Where do you want

to make an

impact?
Where do you want

to make an

impact?
Road & Rail
Fossil-free diesel substitutes are the most efficient way to make the transportation industry more sustainable. You can refuel your vehicles with biofuel today, without having to modify the motor or the fuelling infrastructure.
Marine
With biofuels, you can reduce your CO2 emissions by up to 90%. Some extra benefits: you improve your fleet performance, achieve maximum sustainability scores and meet emission legislation without high investments.
Need more convincing? Here's 3 reasons to start
Why you should start decarbonizing TODAY
Real impact
With sustainable biofuels, you can start reducing your CO2 emissions by up to 90% today.
Truly sustainable
100% produced from certified feedstock that is labelled as waste or residue.
Easy to implement
Switching to cleaner fuel doesn't have to be a hassle. No need to modify your engine or fuel infrastructure.
We implement sustainable solutions together
Our mission
We develop and offer renewable fuels for heavy transport owners. Our goal is to create a better world by propelling the energy transition. We do this by co-developing and commercializing truly sustainable alternatives for fossil fuels.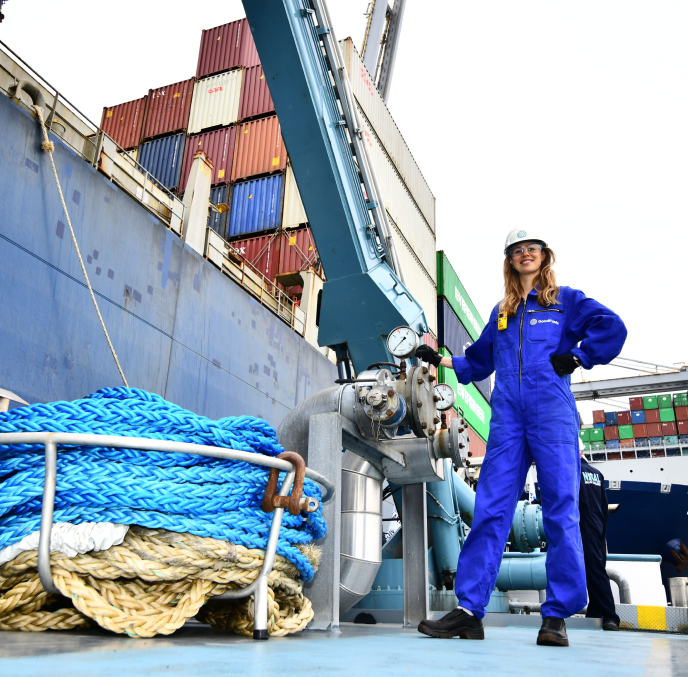 CALCULATE HOW MUCH IMPACT YOU CAN MAKE
Are you curious about what the environmental impact would be if you switch to sustainable biofuels? Fill in the fuel scan and find the best solution for your business.