About us
WE are on a mission to ACCELERATE THE TRANSITION TO FOSSIL-FREE TRANSPORT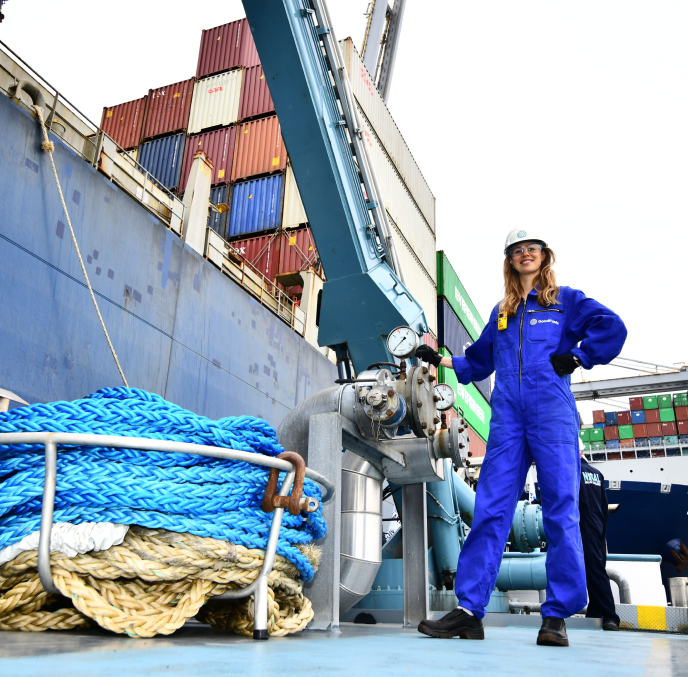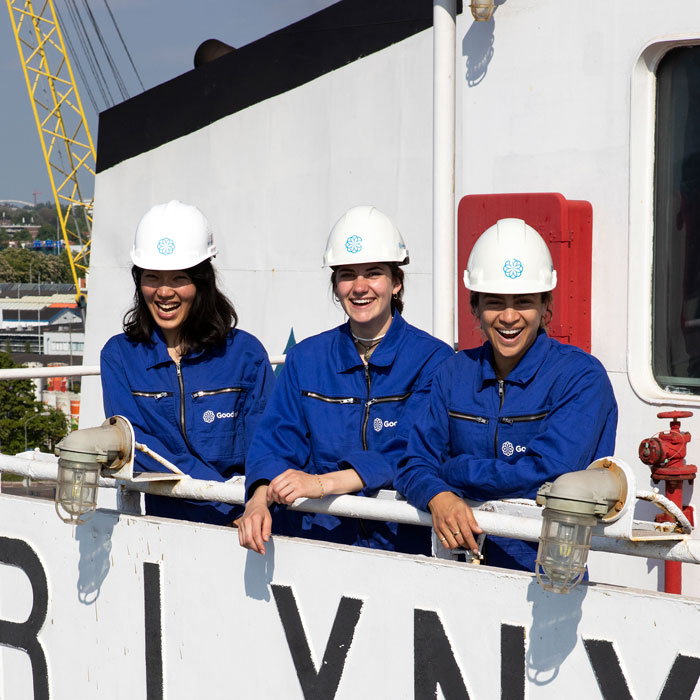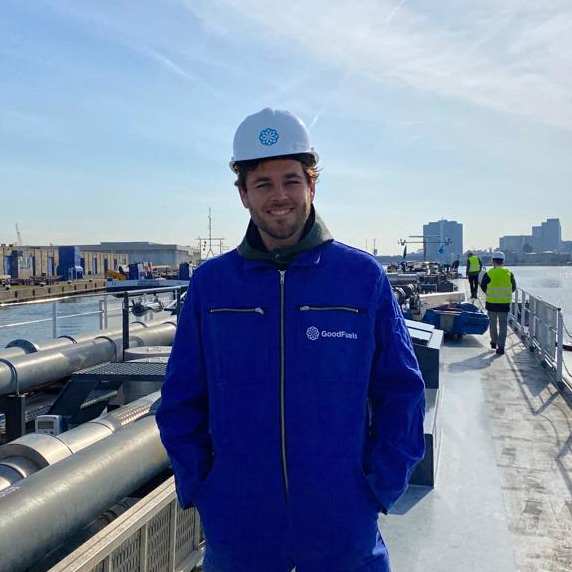 Creating a better world together
Our goal is to create a better world by accelerating the energy transition in the transport segments for which biofuels are one of the best or only viable alternatives in the foreseeable future.

To make this happen, our team works closely with feedstock owners, technology developers, research institutes and universities. Together we develop high-quality, sustainable, scalable and affordable biofuels and bring these innovations from lab to commercial application.
We are
Passionate about sustainability
We are fuelled by a passion for creating a better world.
Innovative pioneers
We constantly explore new alternatives for fossil-free fuels.
Committed & transparent
We believe in long-term relationships with our clients and partners.
The team that helps you reach your goals
We are a team on a mission. A group of knowledgeable pioneers fuelled by a shared passion: creating a better world. We always go the extra mile, as long as it's a sustainable one.

Over the past 15 years, we have helped our clients define and reach their sustainability goals. Meet the people who make this happen.
FAQ about GoodFuels
How big is GoodFuels' organization?
In 2021, our team of Better World activists has grown from 16 to 30. We now have 12 nationalities on board – and we continue to grow the team in a steep curve in 2022. All based out of our brand-new super cool offices in Amsterdam and Rotterdam, together with our amazing FinCo Fuel Group colleagues who have been essential in enabling our steep growth. We recently opened an international office in Singapore.
How many clients does GoodFuels serve?
We can't disclose the exact number, but in 2021 GoodFuels has bunkered 134 clients, including 32 nighttime bunkerings.
GoodFuels is a fast-growing, Netherlands-based pioneer and global market leader in development, distribution, sales and marketing of second generation sustainable biofuels. GoodFuels' biofuels are suited for a wide variety of transport segments – shipping and heavy-duty vehicles – for which biofuels are one of the best or only viable alternative in the foreseeable future.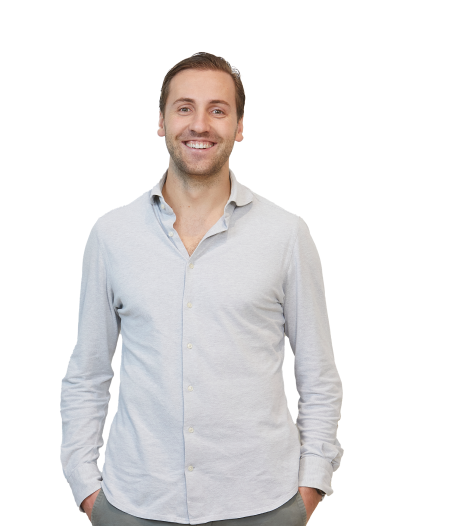 Still questions?

Please

contact

me!
Head of Operations & Supply at GoodFuels