Return to Biofuels
Marine
BIOFUELS FOR SUSTAINABLE SHIPPING
Today, the shipping industry is one of the fast-growing sources of CO2-emissions. If we don't do anything, the shipping industry is projected to account for 17% of global CO2-emissions by 2050. Biofuel can make a direct difference at sea.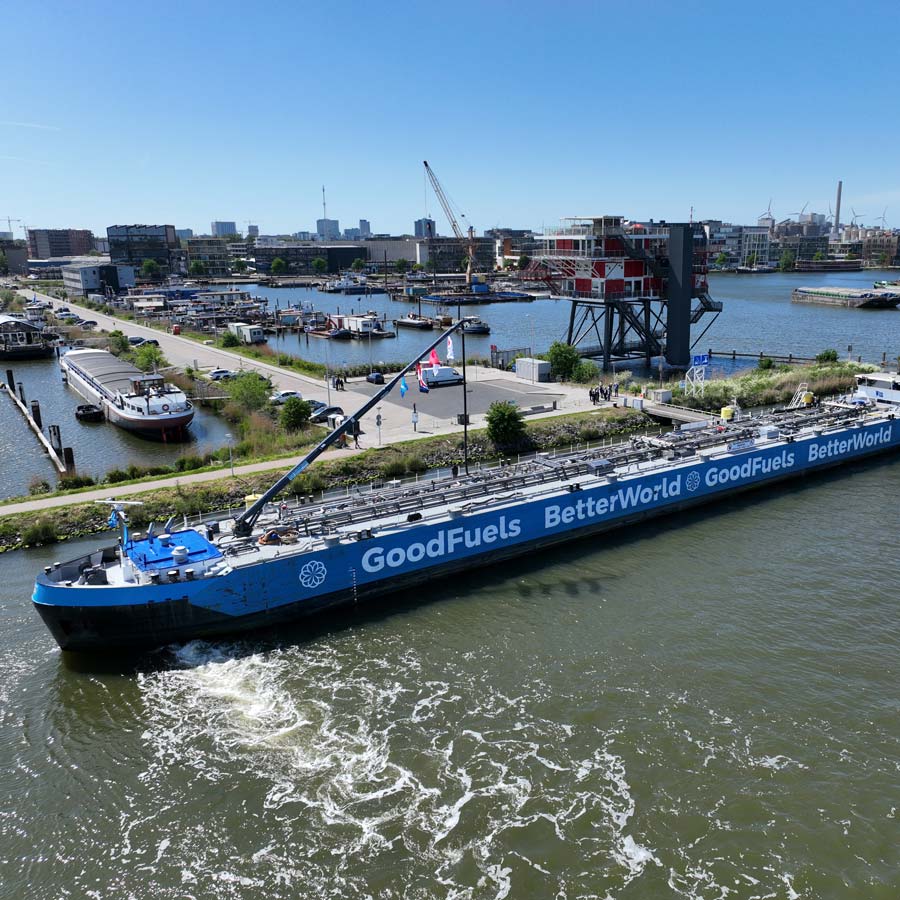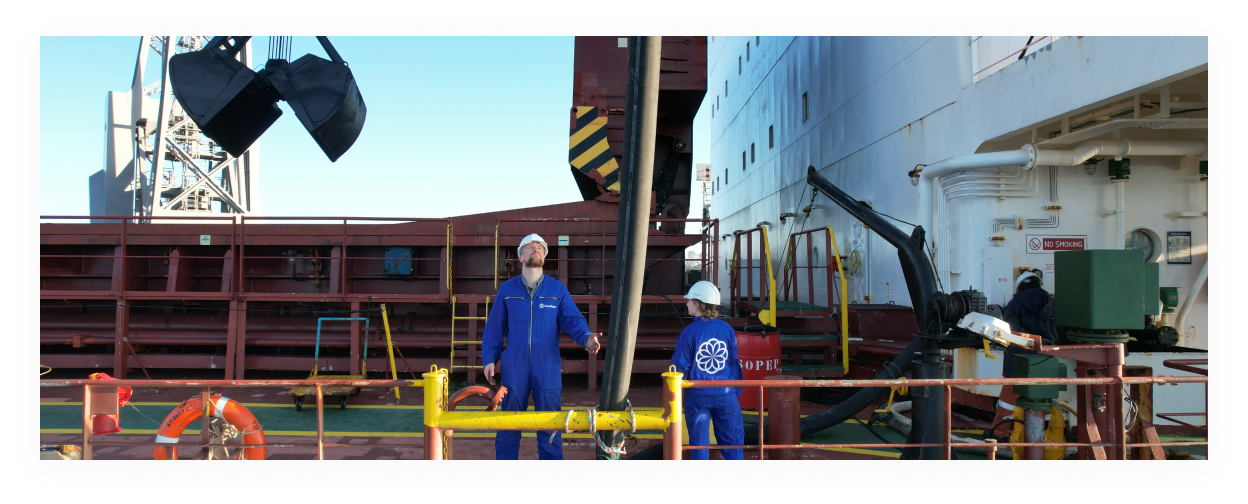 The benefits of biofuel for marine
Not only does the world benefit from sustainable shipping, so does your organization. Start with biofuels today and become a green leader. A brief summary of your benefits: improve your fleet performance, achieve maximum sustainability scores, meet emission legislation without high investments.

Last but not least, sustainable shipping gives you an advantage over competitors who still use fossil fuels. Sustainability plays an increasingly important role in winning tenders.
Why sustainable biofuels?
How sustainable biofuels are changing the shipping industry
Reduce up to
90% CO2
GoodFuels' sustainable biofuels are virtually free of sulphur oxides and deliver 80-90% well-to-exhaust CO2-reduction versus fossil fuel equivalents.
Certified as
100%
waste or residue, with no land-use issues and no competition with food production or deforestation.
Pioneering since
2015
Together with our clients, partners, and supporters, we have been decarbonising global shipping since 2015 — creating and growing the market for sustainable biofuels.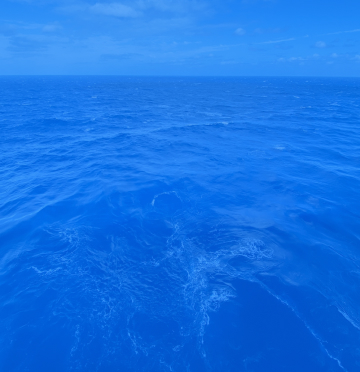 Our solutions
What type of ship do you use?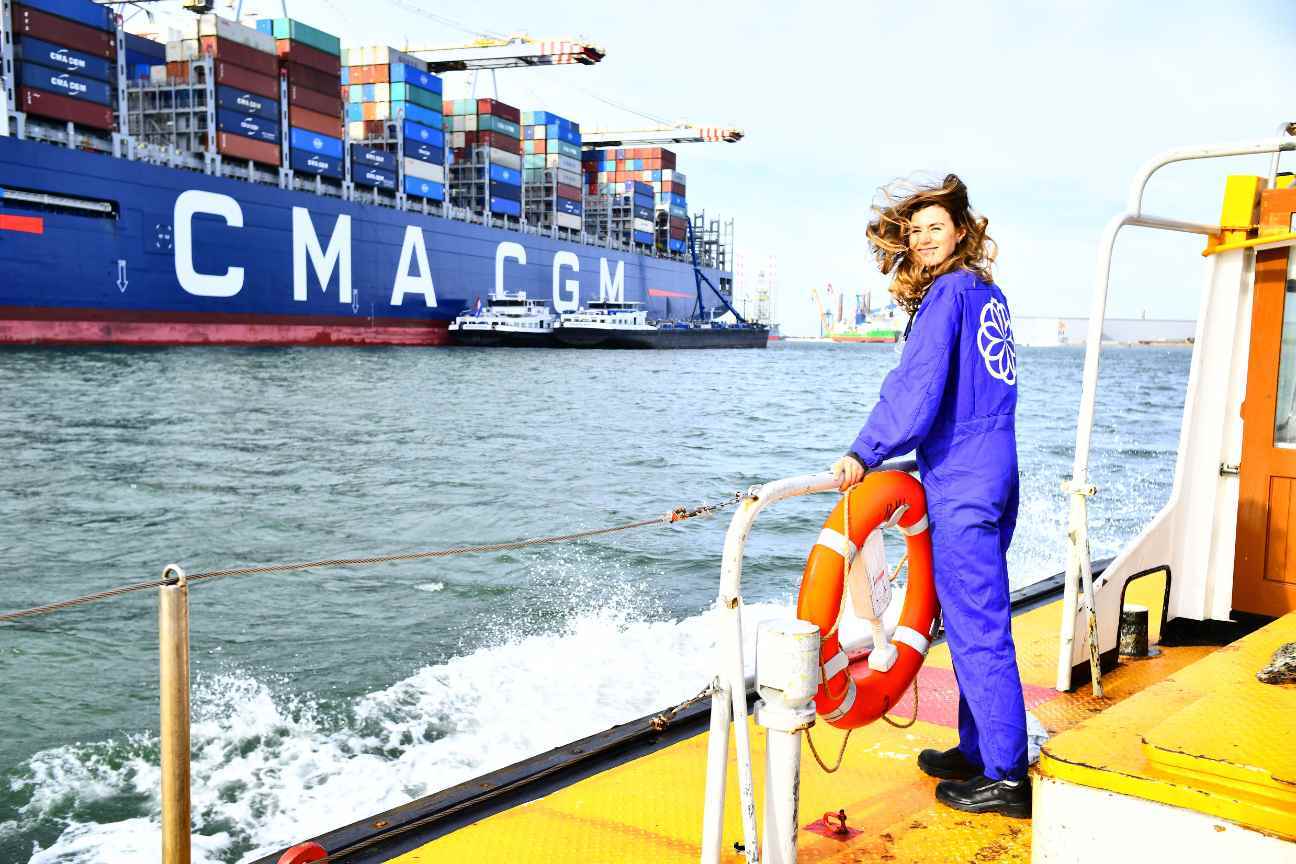 Ready to reduce your emissions?
calculate how much impact you can make
Do you want to know if biofuels are suitable for your type of transport? Or are you curious about what the environmental impact would be if you of switch to biofuels? Use our tool and find out right away!
FAQ about Sustainable Shipping
How many tonnes of fuel does GoodFuels sell, annually?
It's hard to put an exact number on it. Our best-selling biofuel recipe is GoodFuels MR1-100. This fuel allows for 90% CO2 reduction and is widely renowned for its outstanding product quality and drop-in aspects, supported by leading OEM's. It has made us the world market leader in sustainable marine biofuel and can be regarded as of the key drivers behind the staggering growth of the global marine biofuel industry.
Where do deliveries take place, globally?
We bunker clients on a wide variety of locations. In 2021, we did our first significant volumes in some key international markets – and in February 2022, we announced the
opening of GoodFuels Singapore
, the first GoodFuels office outside of Europe.
What is the GoodShipping Program?
GoodFuels introduced the award-winning GoodShipping Program in 2017. The program evolved into a separate company in 2018 and is the worlds' first sustainable shipping initiative that offers companies – worldwide and of all sizes – the opportunity to make container shipments less polluting by offering a way to change the fuel mix. With lighthouse clients such IKEA, Heineken, and Tony Chocolonely, GoodShipping empowers freight owners to take control over their transport emissions. By enabling freight owners to indirectly choose biofuels for their shipments, GoodShipping accelerates the change of the marine fuel mix from dirty fossil fuels to sustainable low carbon biofuels.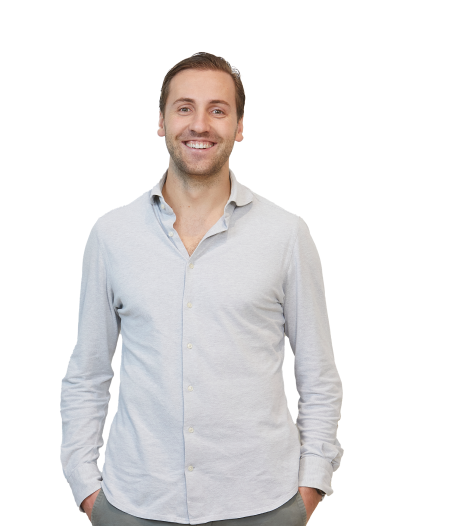 Still questions?

Please

contact

me!
Head of Operations & Supply at GoodFuels