Let's talk
Get in touch

with our

team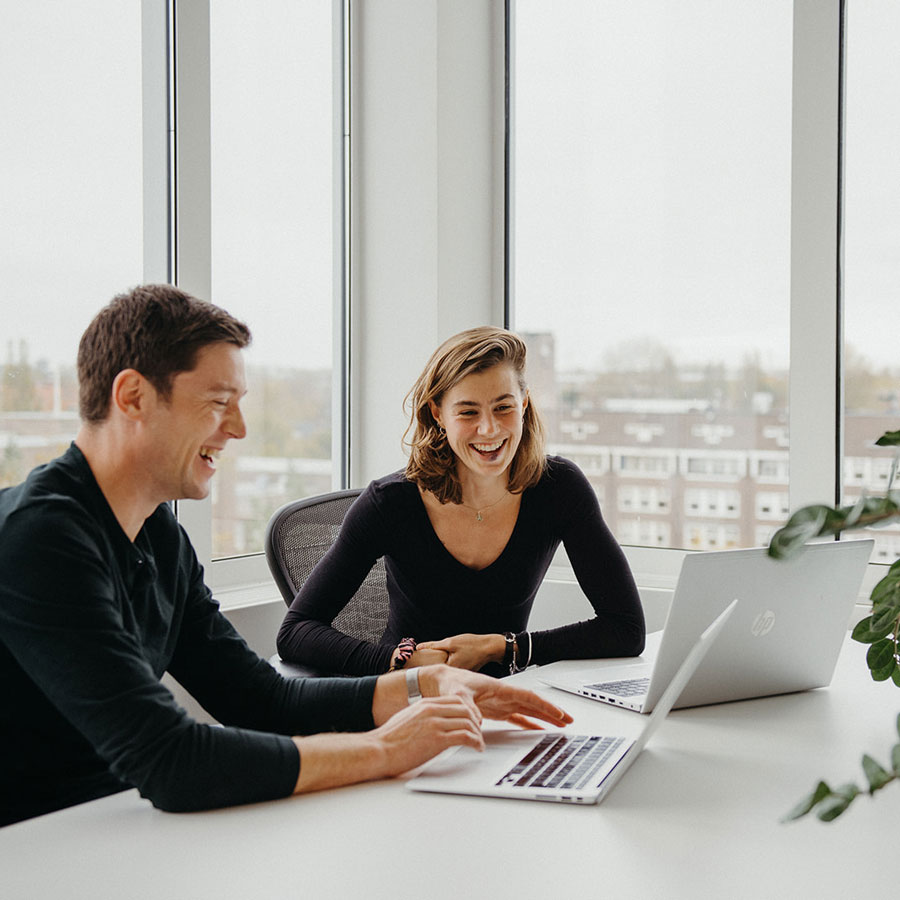 Get in touch
How can we help you today?
Call us:
Or e-mail us:
Or contact us below
Or call us:
Or e-mail us:
Our offices
We have a global presence with local reach.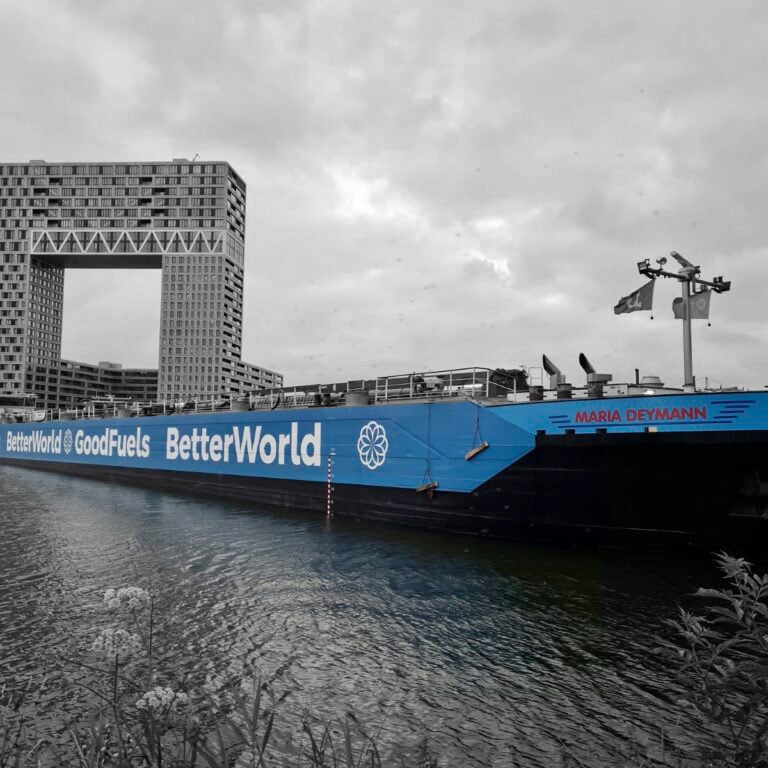 GoodFuels HQ Amsterdam
Danzigerkade 15B, Floor 6B
1013 AP Amsterdam
The Netherlands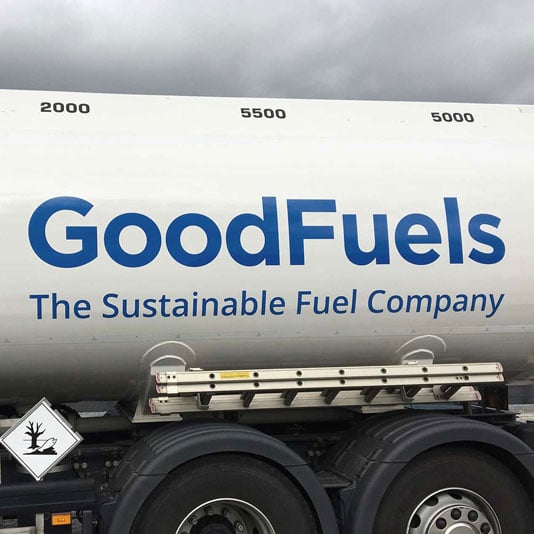 GoodFuels Road & Rail
Paasvuurweg 16
8161 CA Epe
The Netherlands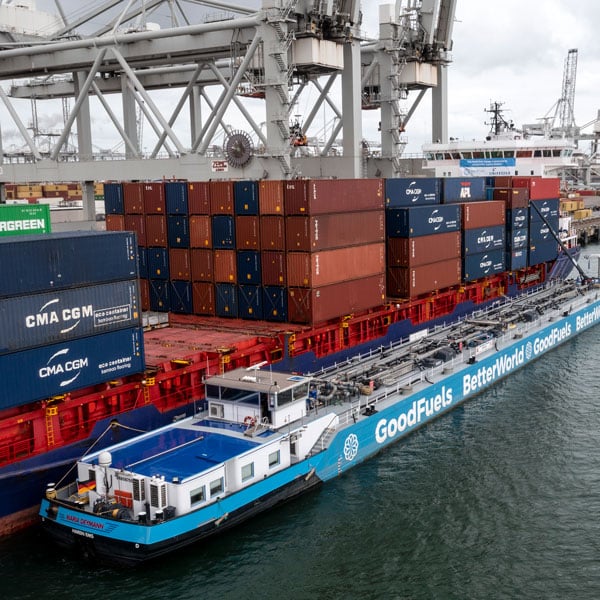 GoodFuels Asia Pacific
3 Temasek Avenue
Centennial Tower, Level 18
Singapore 039190
You have questions, we got answers.
GoodFuels is a fast-growing, Netherlands based pioneer and global market leader in development, distribution, sales and marketing of second generation sustainable biofuels. GoodFuels' biofuels are suited for a wide variety of transport segments – shipping and heavy-duty vehicles - for which biofuels are one of the best or only viable alternative in the foreseeable future.
How does GoodFuels develop its sustainable fuel solutions?
How sustainable are GoodFuels' biofuels?
GoodFuels' biofuels meet the highest sustainability requirements and are reviewed by our independent sustainability board. This ensures that by using our products you are really contributing to a better world.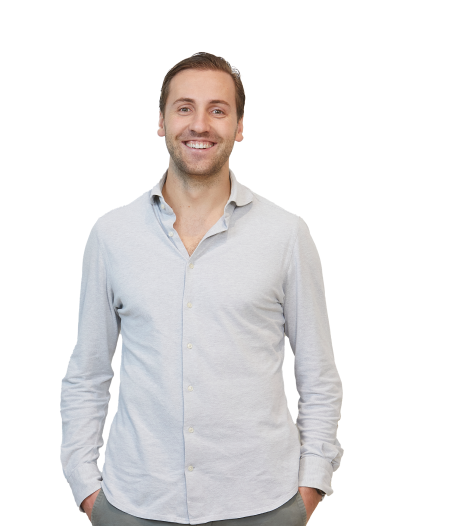 Still questions?

Please

contact

me!
Head of Operations & Supply at GoodFuels