Back to News
15-01-2016
GoodFuels partners with Bredenoord to offer sustainable power solutions for events.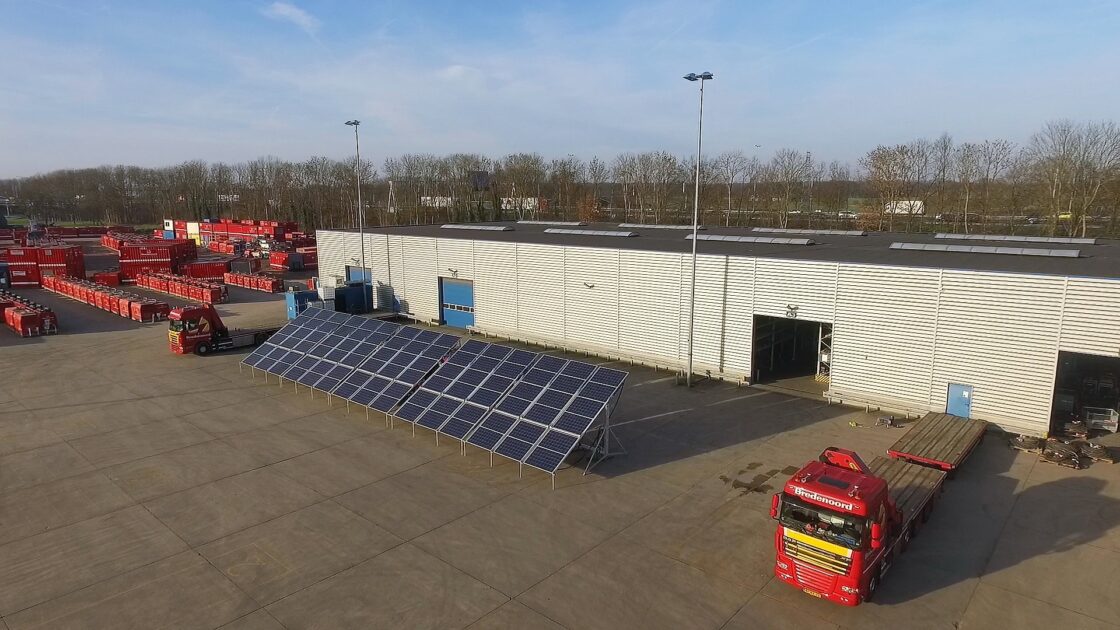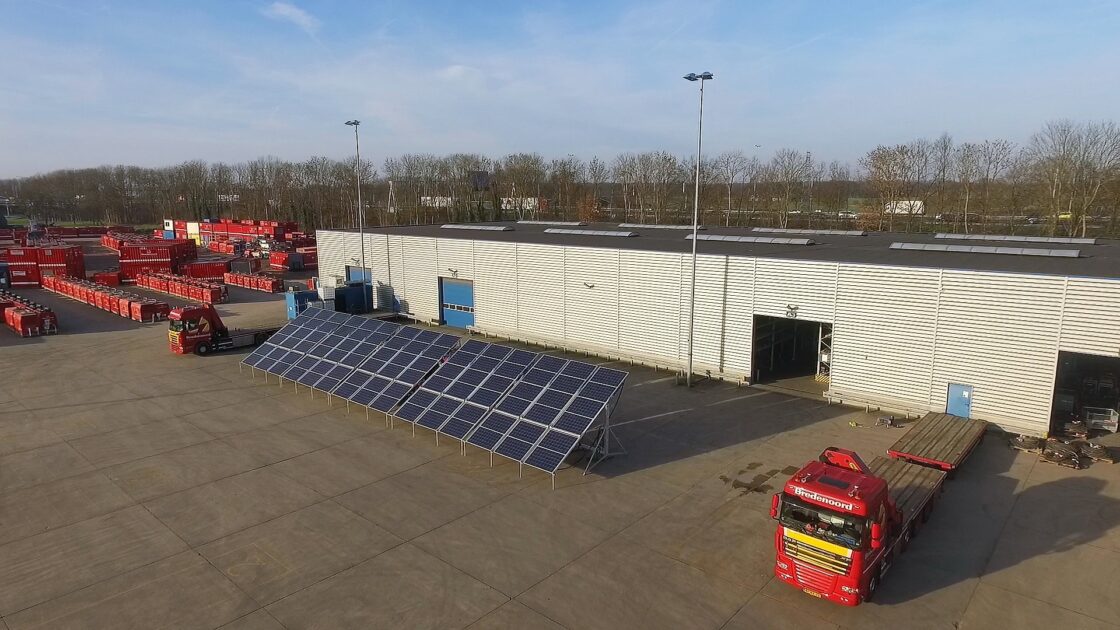 Amsterdam, Apeldoorn, Groningen, 19 Januari – Last week at Noorderslag, the largest music festival in the Netherlands and start of the European event season, GoodFuels and Bredenoord announced a partnership to offer world-class, low-carbon power solutions for events, using GoodFuels advanced biofuels.
Bredenoord will use one of GoodFuels hydrotreated sustainable fuels, which meet the most stringent sustainability criteria, reduce the carbon footprint by 85% and replace fossil diesels without alterations. Beside the fact that the fuel is made entirely from waste streams, it also came out best in class during a quality test performed by Bredenoord. The fuel was classed as 100% deployable to all Bredenoord generators.
Margien Storm van Leeuwen, Manager New Business at Bredenoord:
"The high quality, sustainable fuels from GoodFuels not only drastically reduce the CO2 footprint, but also has a positive impact on the local air quality."
Jeroen van Heiningen, general director at GoodFuels Road & Rail: "We are very pleased to launch this initiative with market leader Bredenoord. We believe that biofuels-based power solutions are a great step forward for event organisers to improve the sustainability performance of their events, without any compromise. "