Back to News
Sharm el-Sheikh |
11-11-2022
Why every day should be decarbonization day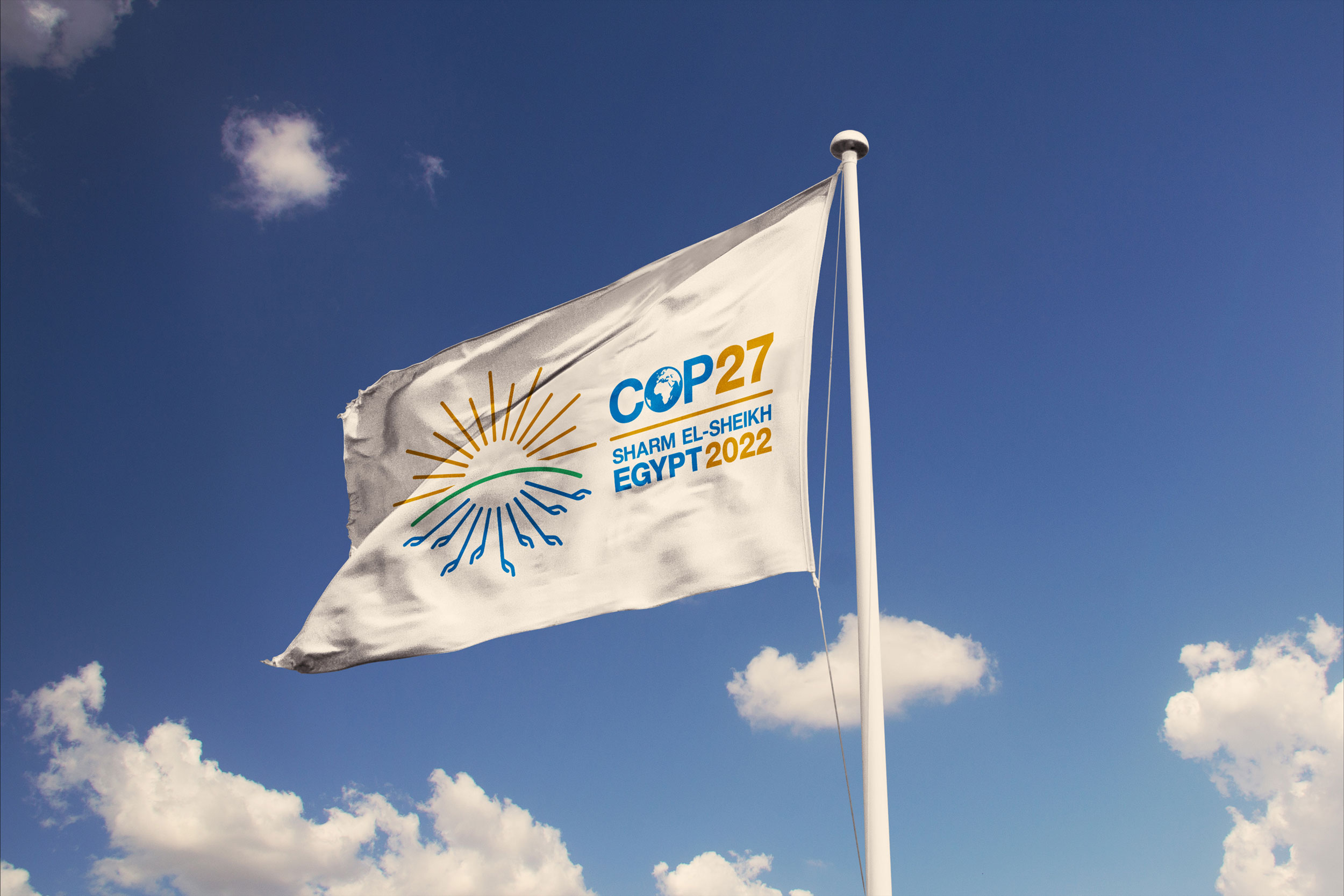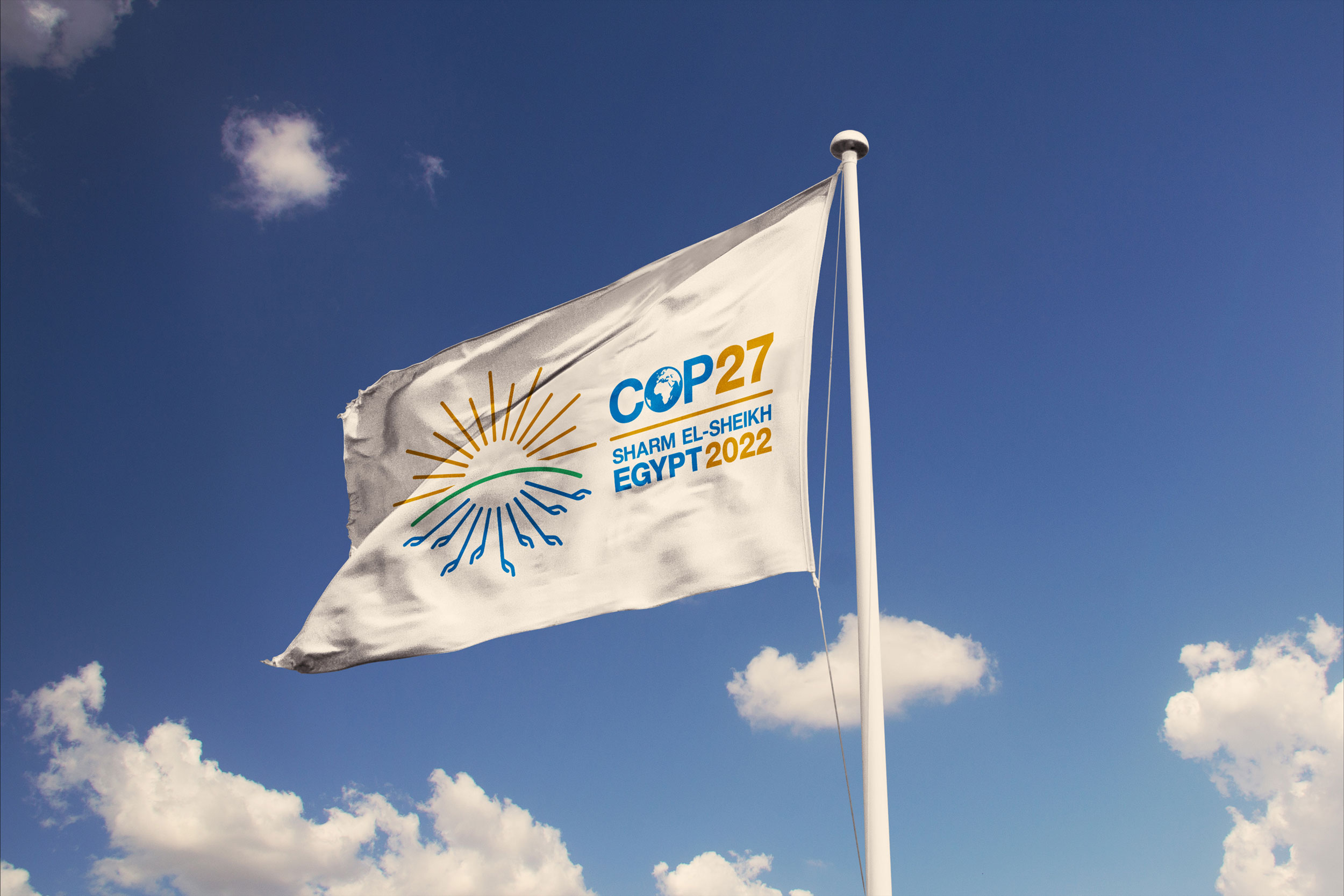 Decarbonization Day at COP27
The 2022 United Nations Climate Change Conference, more commonly referred to as COP27, features multiple 'thematic days' revolving around important topics focusing on combatting the climate crisis we are currently facing. Although we are glad to see that decarbonization is steadfastly on the agenda, we firmly believe more action is needed to get actual decarbonization done.
Every day is Decarbonization Day
For the record, we applaud all efforts that enable present and future initiatives to lower our society's carbon emissions (and remove excess carbon from our planet's air and waters). We also encourage the discussions that decision-makers have on a global scale on how to cut carbon emissions worldwide. So, seeing the topic of decarbonization as a dedicated thematic day on the COP27 agenda is a step in the right direction. But we must warn decision-makers to avoid focusing too much on future scenarios while overlooking the solutions already available today. At GoodFuels, every day is decarbonization day. Together with our partners and industry leaders, we are already actively decarbonizing the global shipping industry by doing what we can already do today: replacing fossil fuels with cleaner alternatives and cutting 80-90% of lifecycle emissions daily.
Decarbonizing together
From 2015 onwards, we have worked with major shipowners, engine makers, feedstock producers and other industry partners to perfect our blends of sustainable biofuels. Together, we streamline our supply chain and develop a high level of technical support, from a broad organizational readiness level to supporting the engine room crew to be entirely comfortable working with our fuels. By continuing to collaborate with (local) governments and port authorities, we are constantly pushing to enable easier uptake of sustainable biofuels for shippers across the globe. We are also proud to contribute to allowing entire industries to make the switch, as is currently happening in the cruise segment, where cruise companies are pushing hard to provide their guests with a lower-emission journey.
Start today
The landscape of future marine fuels is complex on many fronts. Different fuel types already exist or are currently in development, each on a different technological readiness level. In addition to requiring years and years of research and infrastructure development for most future fuels to become available in a sustainable, affordable and scalable way, practically all future fuels need modifications to existing engine infrastructures or require the purchase of new vessels. As a solution to the swift need for global marine decarbonization, sustainable biofuels are different in many ways. They are readily available in many parts of the world and can drop into existing diesel engines without changing or adding anything to their design.
With an average lifespan of 25-30 years (for container and bulk vessels), shipowners will continue to need cleaner alternatives for their existing diesel-based cargo ships for the next few decades. Therefore, we expect the market for sustainable biofuels to scale rapidly over the next few years and confidently predict that drop-in biofuels will be a significant part of the marine fuel mix for decades.