Back to News
21-01-2016
GoodFuels Marine receives highest standard certification for its sustainable marine biofuels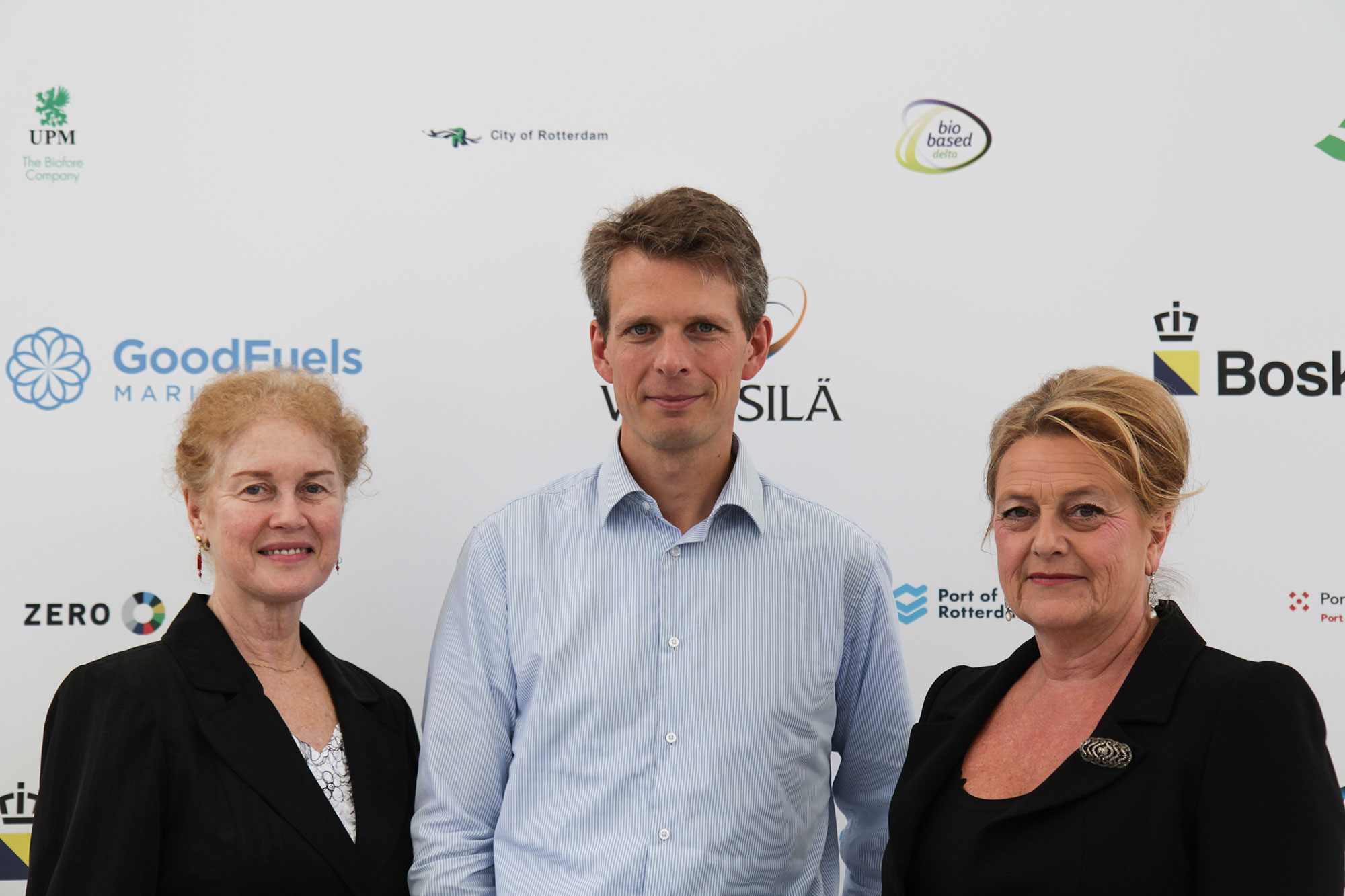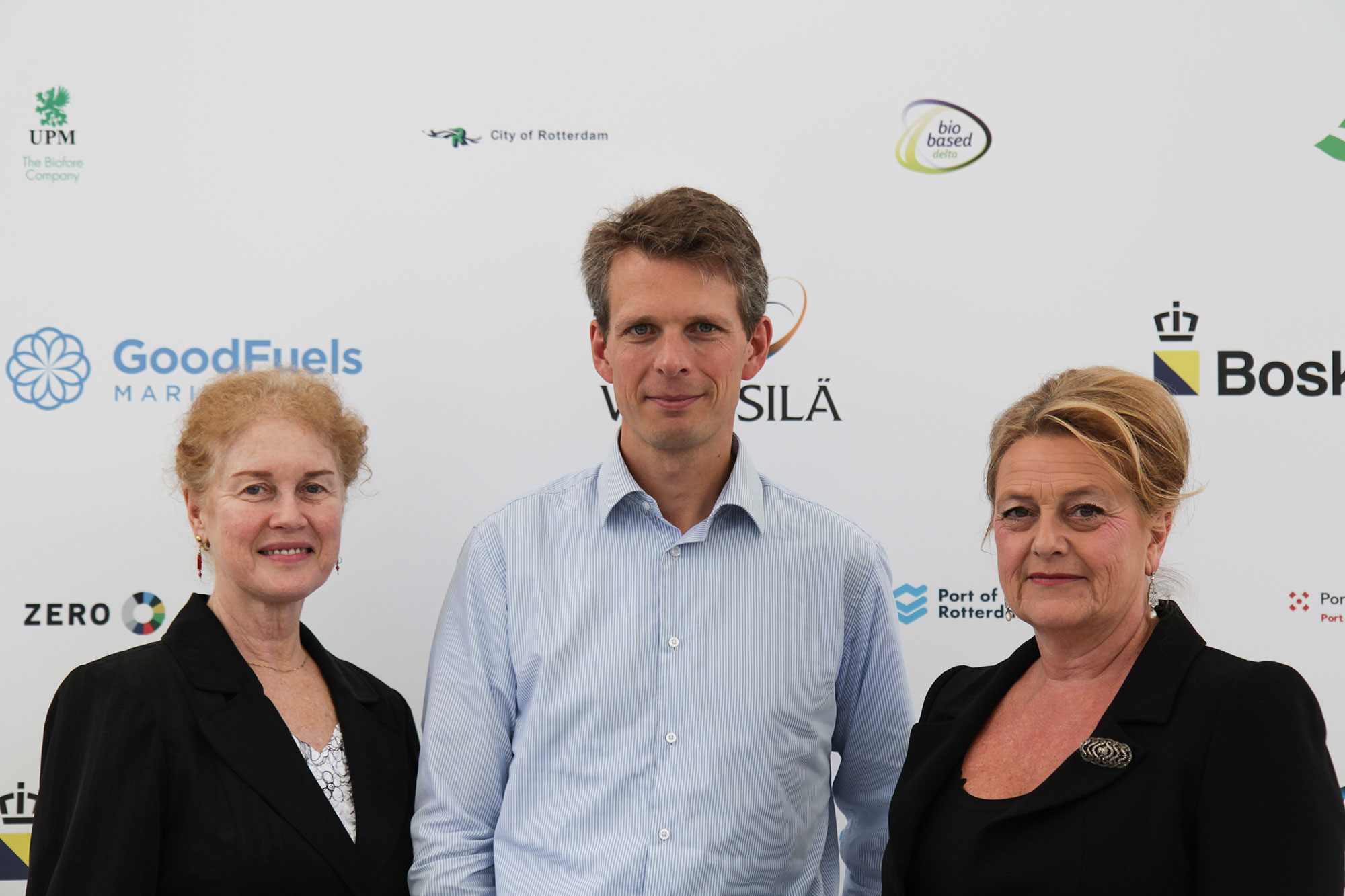 Rotterdam, 21 January 2016: GoodFuels, the first marine biofuel company focused on the global commercial fleet, has received the highest standard of certification from the Roundtable of Sustainable Biomaterials (RSB), enabling the company to actively sell and promote RSB-certified biofuels to the shipping industry.
The certification, which assesses the sustainable viability of the biomaterials used by GoodFuels to generate marine bunker fuel, has been awarded for two years. RSB has defined 12 principles to which biomaterials have to comply to be seen as sustainable and thereby eligible for the RSB stamp of approval, including the levels of CO2 reduction, human rights impacts and legal criteria.
The certification follows an audit of GoodFuels Marine, conducted by Control Union, a global network of inspection operations and dedicated laboratories, and illustrates GoodFuels' recognition for a globally accepted and standardised certification scheme that checks and guarantees the sustainability of biofuels to the highest standards.
Barbara Bramble, Chair of RSB's Board of Directors, said:
"GoodFuels is working to change the story of marine shipping emissions. They aim to promote the use of RSB-certified "drop-in" marine fuels. By looking to source RSB-certified fuels - the "gold standard" for biofuels sustainability – GoodFuels will be paving the way for a more sustainable future for the marine transportation industry."
Netherlands-based GoodFuels Marine and its partners, Boskalis, the leading global dredging and marine expert and Wärtsilä, the global supplier of engines and power systems to the marine industry, announced in October a two-year pilot programme to accelerate the development of truly sustainable, scalable and affordable "drop in" marine biofuels for the commercial shipping industry.
Goodfuels Marine, which has been developed by a team boasting a successful track record in commercialising sustainable biofuel for the aviation industry, has also created a 'sustainability advisory board', which includes some of the world's leading experts on biofuel extraction, to ensure its products are 100% sustainable.
About RSB:
The Roundtable on Sustainable Biomaterials (RSB) is an independent and global multistakeholder coalition, which works to promote the sustainability of biomaterials. RSB's user-friendly certification scheme verifies that biomaterials are ethical, sustainable and credibly-sourced. Choosing RSB-certified biomaterials helps build trust and credibility in the bio-based sector and supports a healthy bio-based community. Participation in the RSB is open to any organisation working in a field relevant to biomaterials sustainability.