Back to News
16-05-2018
Biofuels Pioneer GoodFuels Closes Growth Investment Round with Social Impact Ventures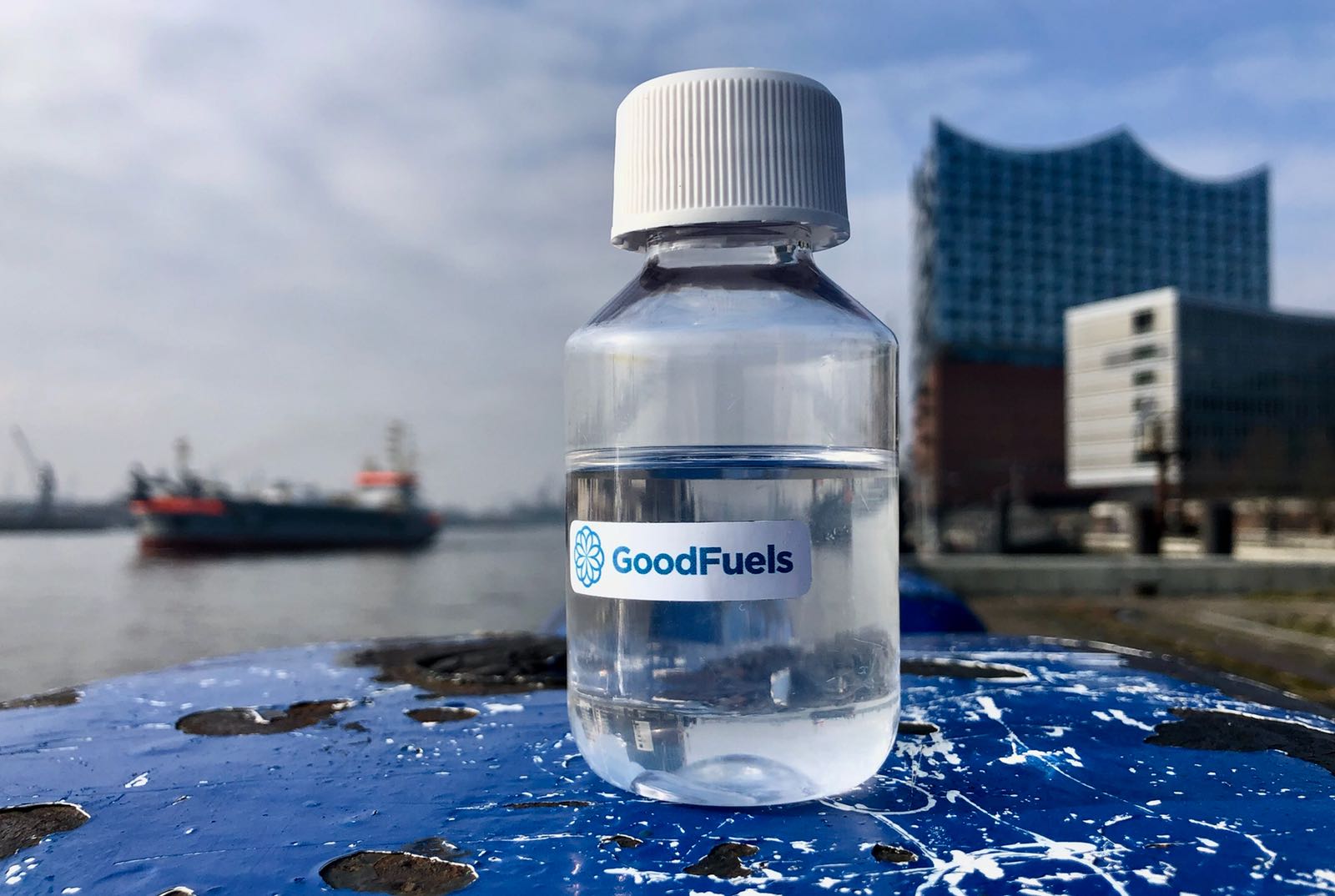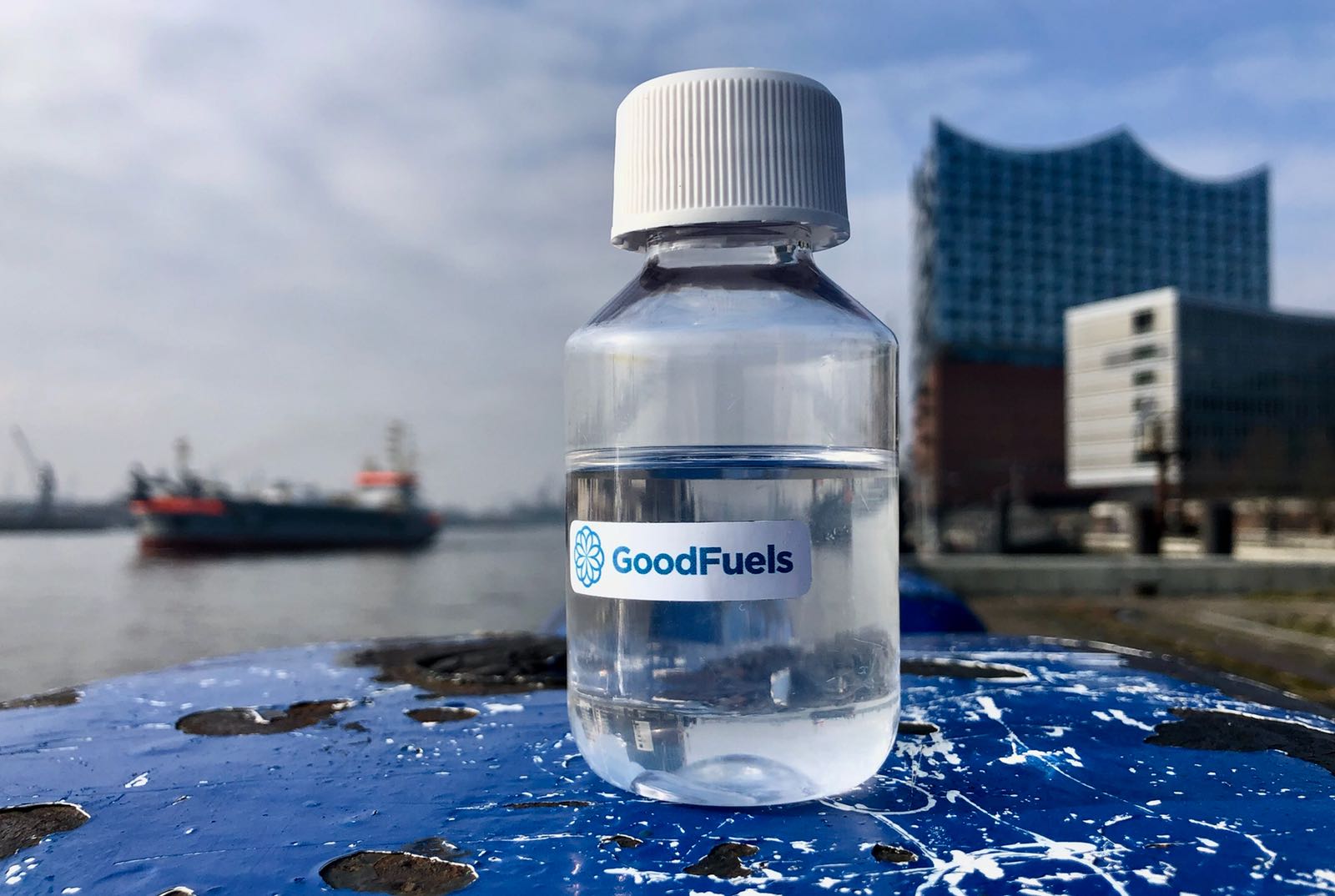 AMSTERDAM: May 16, 2018. Pioneer and market leader in sustainable, advanced biofuels for the shipping and heavy land transport sectors, GoodFuels, has secured a major investment round with Amsterdam-based investment fund Social Impact Ventures (SIV). The investment will be used to boost product development and accelerate international growth thereby making a significant contribution to reduce CO2, improve air quality and achieve global Sustainable Development Goals (SDG).
Helmer Schukken, partner of Social Impact Ventures, commented: "GoodFuels makes the heavily polluting shipping industry cleaner by developing and supplying advanced and sustainable marine biofuels. These fossil free fuels are one of the few options available today to drastically reduce the carbon footprint of shipping over the next decade, which is very much needed, as indicated by the recently published International Maritime Organisation's (IMO) targets for a 50% reduction in CO2 by 2050. In GoodFuels and its leading Green Cargo Program, GoodShipping, we find an ambitious and impact-driven team, perfectly positioned to accelerate the transition to clean, low carbon and truly sustainable fuels. As Social Impact Ventures we are proud to support this high impact cause"
Dirk Kronemeijer, CEO, GoodFuels, added: "Of many interested investors, SIV best understood our mission to deliver both global impacts as regular value creation goals. We think SIV will be a great partner to help us grow our company into the first global sustainable fuel brand in the world.