Request your trial
Ready to join us on our mission to accelerate the transitions to fossil-free transport? When you request your first trial, we will provide you with a tailor-made solution that fits your needs and goals. No worries: we'll take you through the process and show you how everything works.
Make your business more sustainable
Accelerate the transition to fossil-free transport
Create a better world with us
You have questions, we got answers.
GoodFuels is a fast-growing, Netherlands based pioneer and global market leader in development, distribution, sales and marketing of second generation sustainable biofuels. GoodFuels' biofuels are suited for a wide variety of transport segments – shipping and heavy-duty vehicles - for which biofuels are one of the best or only viable alternative in the foreseeable future.
How does GoodFuels develop its sustainable fuel solutions?
How sustainable are GoodFuels' biofuels?
GoodFuels' biofuels meet the highest sustainability requirements and are reviewed by our independent sustainability board. This ensures that by using our products you are really contributing to a better world.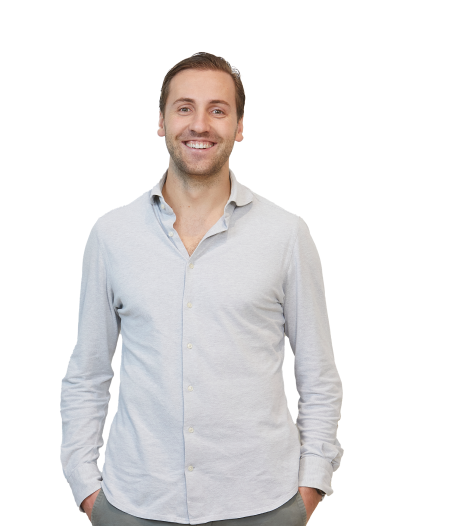 Still questions?

Please

contact

me!
Head of Operations & Supply at GoodFuels