Back to News
12-07-2018
Boskalis Nederland aiming for 35% CO2-reduction with GoodFuels advanced biofuel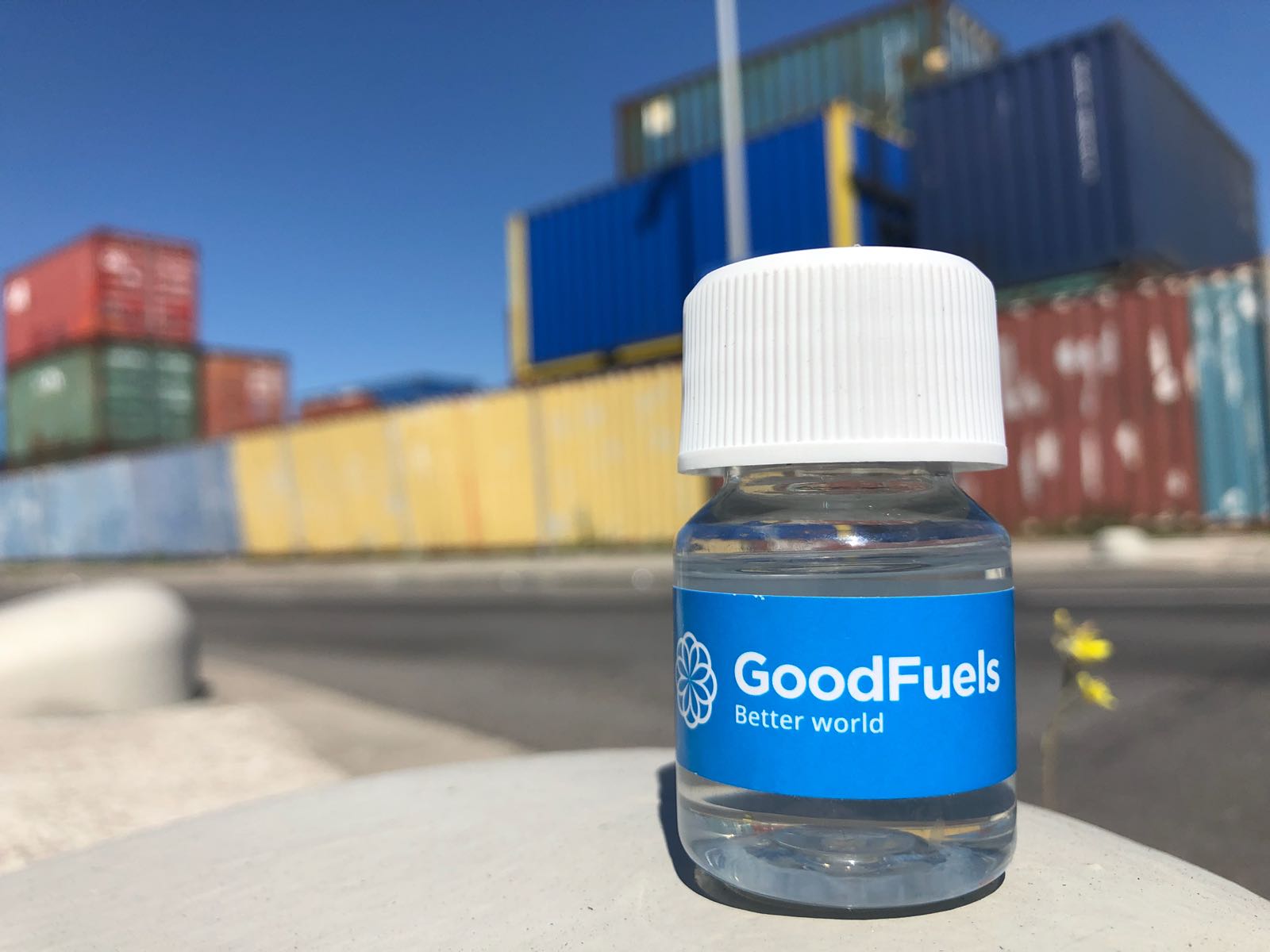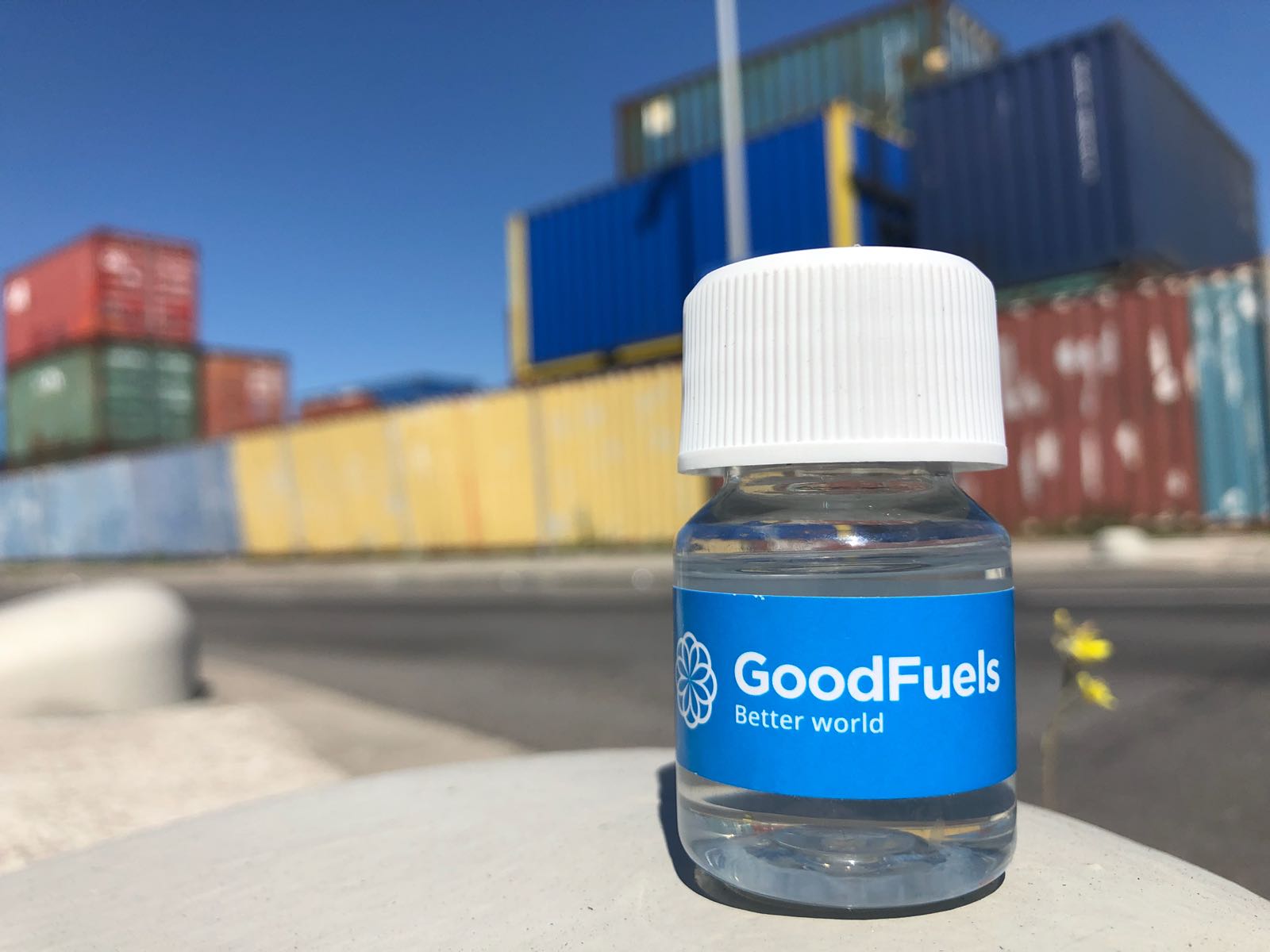 Rotterdam, Amsterdam, 12 July 2018: Boskalis Nederland and biofuel supplier GoodFuels have announced a long-term partnership aimed at furthering Boskalis' sustainable practices. Reducing CO2 emissions is one of Boskalis' long-term objectives. A 35% reduction in the CO2 emitted by the fleet and equipment in the Netherlands will be an important step towards achieving this ambition.
Market makers
From the very start of Boskalis Nederland's cooperation with GoodFuels in 2015, Boskalis has been a firm believer in the potential of advanced biofuels for the shipping industry. The Boskalis on Bio program in partnership with GoodFuels and Wärtsilä has enabled Boskalis to make an essential contribution to the creation of the first global market for advanced biofuels for the shipping industry.
Dirk Kronemeijer, CEO of GoodFuels commented: "After the successful evaluation of the extensive pilot program we are proud to continue our partnership by using biofuels on Boskalis' equipment in the Netherlands, thus further reducing CO2 emissions. History has shown that we were right to embark on our pioneering partnership in 2015. Three years later our advanced biofuels have become one of the most important means for reducing the CO2 footprint of the shipping and heavy road transport industries in the next decade. This view was recently reconfirmed by the IMO and the OECD."
Richard Rijper, managing director of Boskalis Nederland, added: "The launch of the Boskalis on Bio program has provided Boskalis and Goodfuels with a great deal of knowledge and experience with regard to the use of advanced biofuels. We look forward to continuing the partnership and achieving a substantial reduction in CO2 emissions from our equipment in the Netherlands while making an important contribution to the sustainable realisation of infrastructure projects for our clients in the Netherlands."
Proven performance of advanced biofuel
Various trials conducted by Boskalis Nederland have shown that sustainable biofuels perform excellently while reducing CO2 emissions by an impressive 90% compared to fossil fuels. On the Marker Wadden project in 2016 the Boskalis cutter suction dredger Edax dredged for six months using a B50 biofuel blend, 50% of which consisted of residual products from the paper industry and therefore resulted in a huge CO2 reduction. Boskalis Nederland now uses this fuel not only for its vessels but also for its dry earthmoving equipment and trucks.
Truly sustainable
For Boskalis an important part of the partnership with GoodFuels is that its biofuels are made out of pure sustainable residual flows that do not compete with the food chain or result in the deforestation of rainforests. It all takes place under the supervision of an independent sustainability board consisting of leading NGOs and academics.