Back to News
24-04-2017
GoodFuels supports Clean Arctic Alliance to ban HFO in the Arctic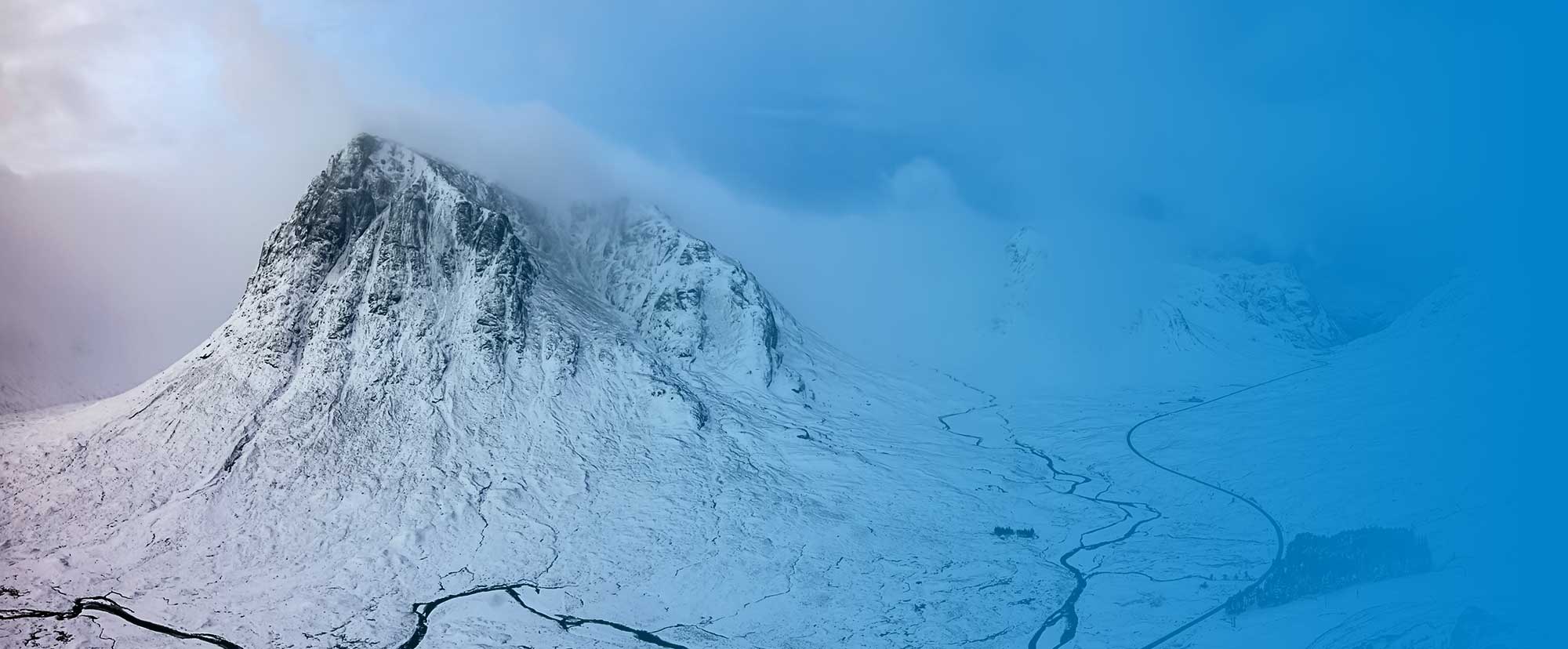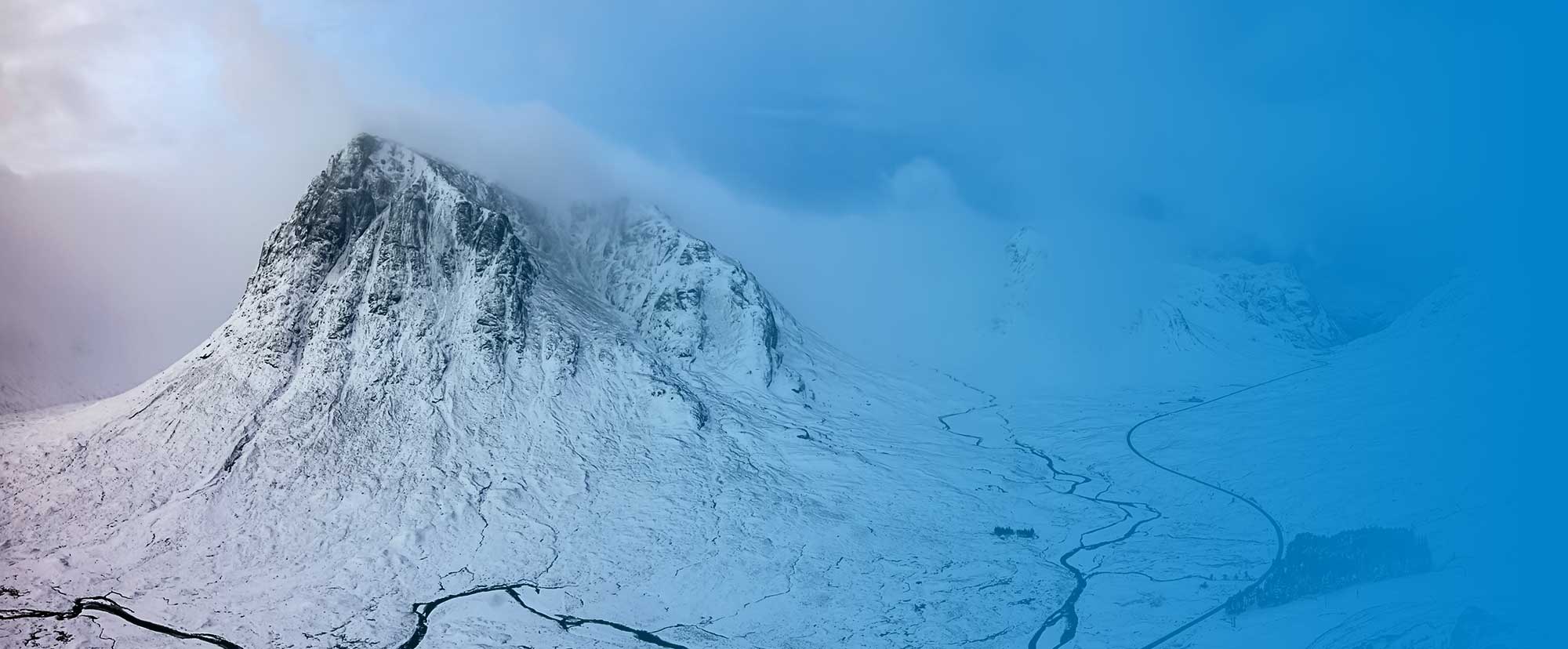 24 April 2017 – Last week, CEO of GoodFuels Marine, Dirk Kronemeijer, signed the Arctic Commitment, which calls for a ban on heavy fuel oil (HFO) use in Arctic Shipping. GoodFuels Marine, global leader, market-maker and supplier of advanced marine biofuels, supports the work of the Clean Arctic Alliance, which is campaigning for an International Maritime Organization (IMO) ban on HFO from the Arctic. By signing the Arctic Commitment, GoodFuels follows the example of other signatories, such as Dutch MEP Bas Eickhout, Dutch climate-journalist Bernice Notenboom and international expedition cruise operator Hurtigruten.
"By signing the Arctic Commitment, GoodFuels has set the course for others in the marine industry to follow", said Dr. Sian Prior, lead advisor to the Clean Arctic Alliance.
"Ultimately, the Clean Arctic Alliance is working towards a future where Arctic shipping is fueled by sustainable methods – and getting rid of HFO is the first step. With this July's meeting of the IMO's Marine Environment Protection Committee fast approaching, it's time for companies and governments to throw their support behind action to clean up Arctic shipping."
CEO Dirk Kronemeijer: Our low carbon marine biofuels emit no sulphur and reduce particulate emission, including black carbon, by more than 80% compared to HFO. They therefore contribute to a solution for the Arctic, but also for the rest of the world – reducing the footprint coming from shipping significantly."
"The effects of HFO on the Arctic ice are really worrying. The soot emitted will leave a trace of black particles on the ice, even further reinforcing the greenhouse effect. Alternative cleaner fuels are much needed in the shipping industry."
Geertje van Hooijdonk, managing director a.i. Natuur & Milieu: "We are pleased to learn that GoodFuels has joined the Clean Artic Alliance. With the Dutch Parliament also pushing for a more active role of the International Maritime Organization IMO on banning HFO in the Artic, we are hopeful to see a total phase-out of HFO use for Arctic shipping. This unique region, with its great diversity of ecosystems and marine life, requires protection."