Back to News
25-09-2018
GoodFuels Marine to supply first offshore wind project with advanced biofuels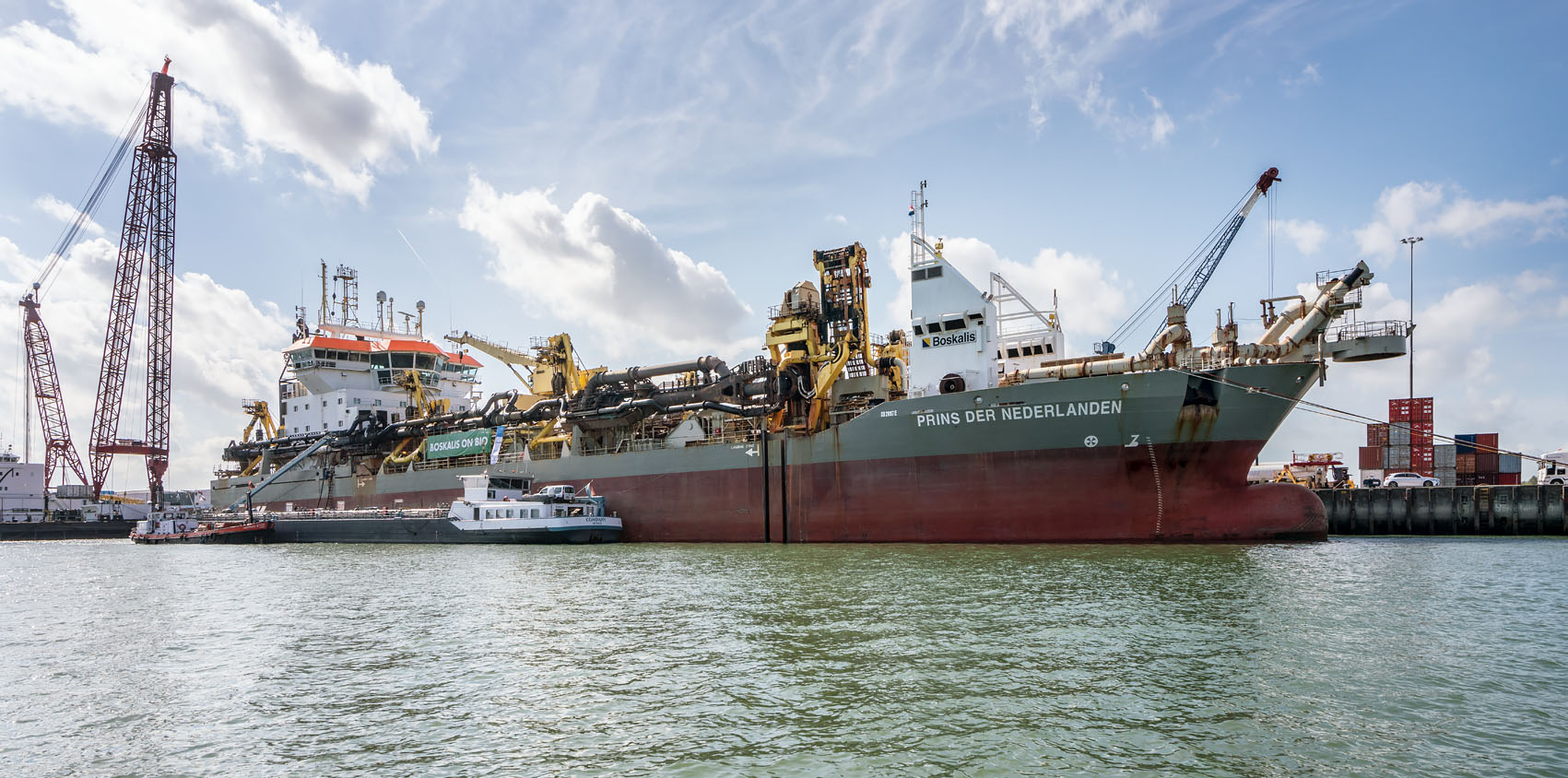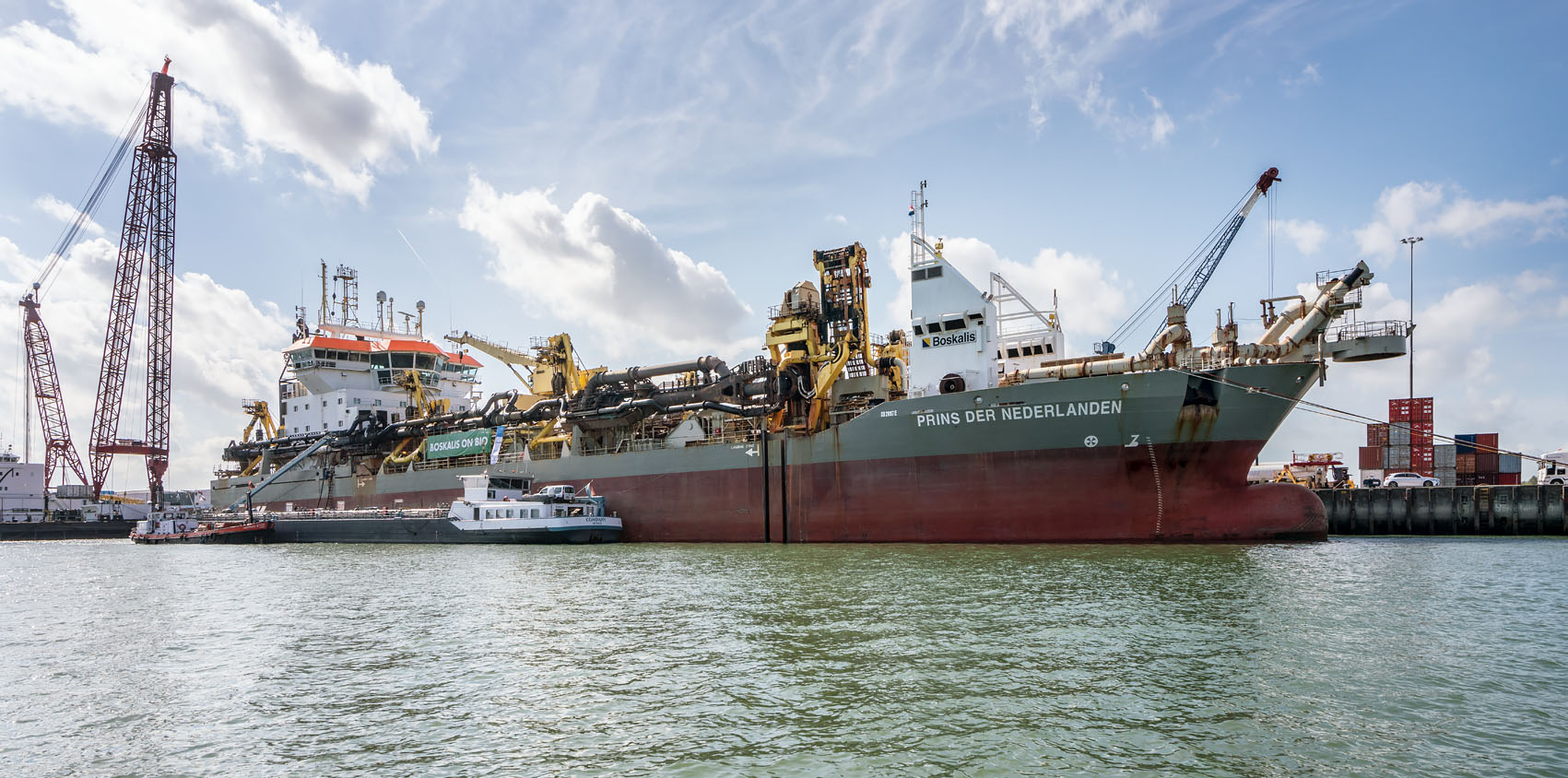 Amsterdam/Borssele, 25 September 2018: GoodFuels Marine will supply a biofuel blend to Royal Boskalis Westminster N.V. (Boskalis) for a Borssele offshore wind farm project resulting in a more sustainable realization of this renewable energy project. The Borssele Alpha project is being executed on behalf of TenneT and is aimed at connecting the Borssele offshore grid with the Dutch high-voltage grid. As of last week the large trailing suction hopper dredger Prins der Nederlanden is powered biofuel blend resulting in a substantial CO2 reduction.
Isabel Welten, Head of GoodFuels Marine: "We see offshore wind as a major growth market for our sustainable marine biofuels. We are happy to see that for the construction of offshore wind parks, the total footprint is taken into consideration, including the emissions from the fuel for the vessels. We are grateful to Boskalis for taking the industry lead in this and hope to see that more and more project owners will take this as a requirement for future projects."
Marco Kuijpers, senior manager Offshore Nederland at TenneT applauds the pioneering steps that Boskalis has been taking to reduce carbon emissions: "In addition to providing a safe and reliable mode of transport for electricity, TenneT also has the goal of doing things in a sustainable manner. For this reason, we take various measures to compensate for the effects our activities have on the environment and we are working on a climate-neutral way of operating in 2025. The initiative of Boskalis to let ships run on advanced biofuels is therefore highly applauded by TenneT. This makes the construction of a sustainable project such as the 'Net at Sea Borssele' even more sustainable."
Boskalis recently signed a long-term partnership with advanced biofuel supplier GoodFuels as part of its 'Boskalis on Bio program'. Ambition of Boskalis is achieving a 35% reduction in the CO2 emitted by the Boskalis fleet and equipment in the Netherlands in the next five years- in which advanced biofuels supplied by GoodFuels plays a major part.
As various sea and land trials by Boskalis were conducted, Boskalis concludes that sustainable biofuels can reduce CO2 emissions up to 90% and is thereby one of the most effective ways available today to combat climate change in shipping and heavy transport. This has led to Boskalis frequently using GoodFuels to power both its vessels as its dry earthmoving equipment and trucks in the Netherlands.