Back to News
13-07-2023
Now Supplying GoodFuels Biomethanol in the Port of Amsterdam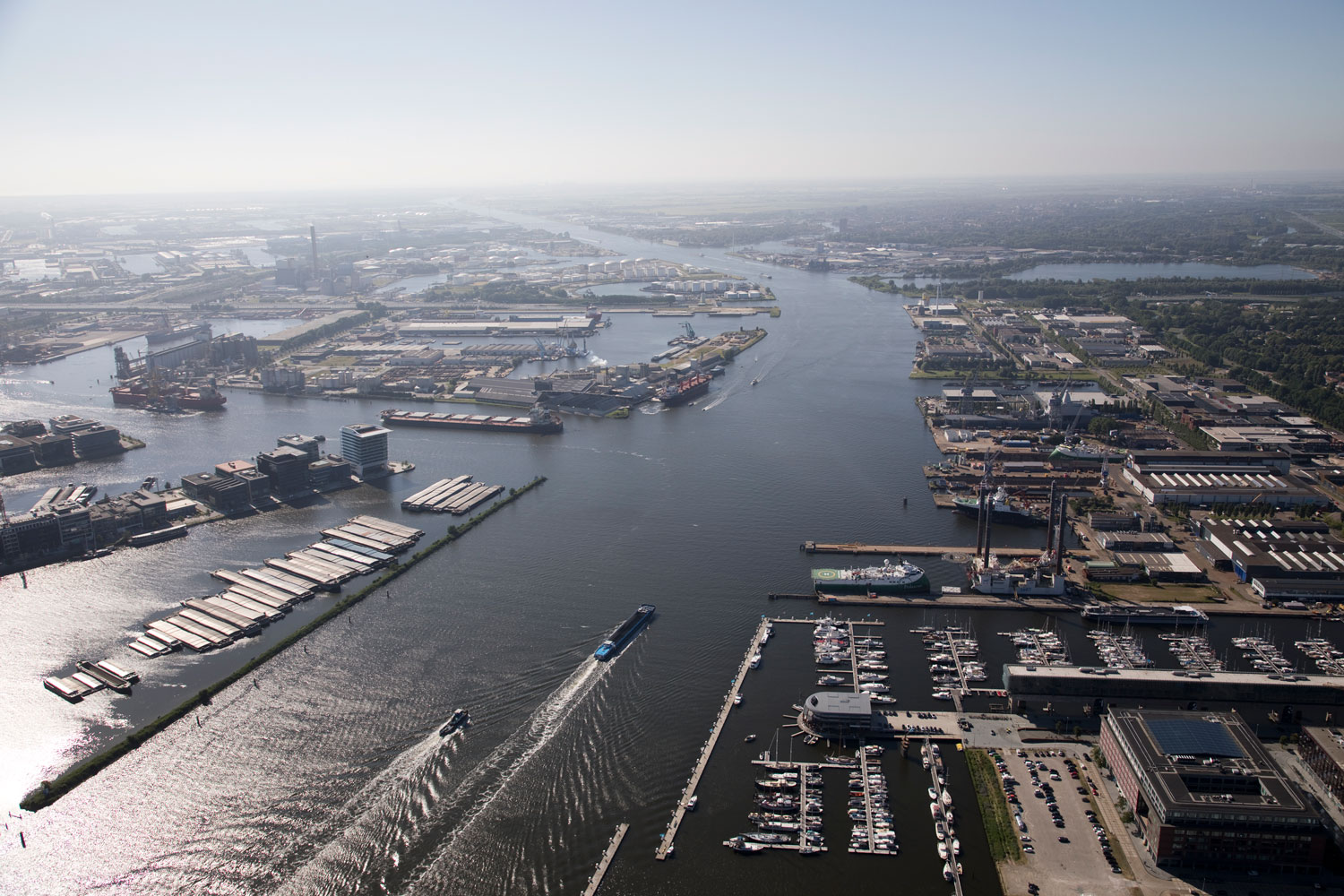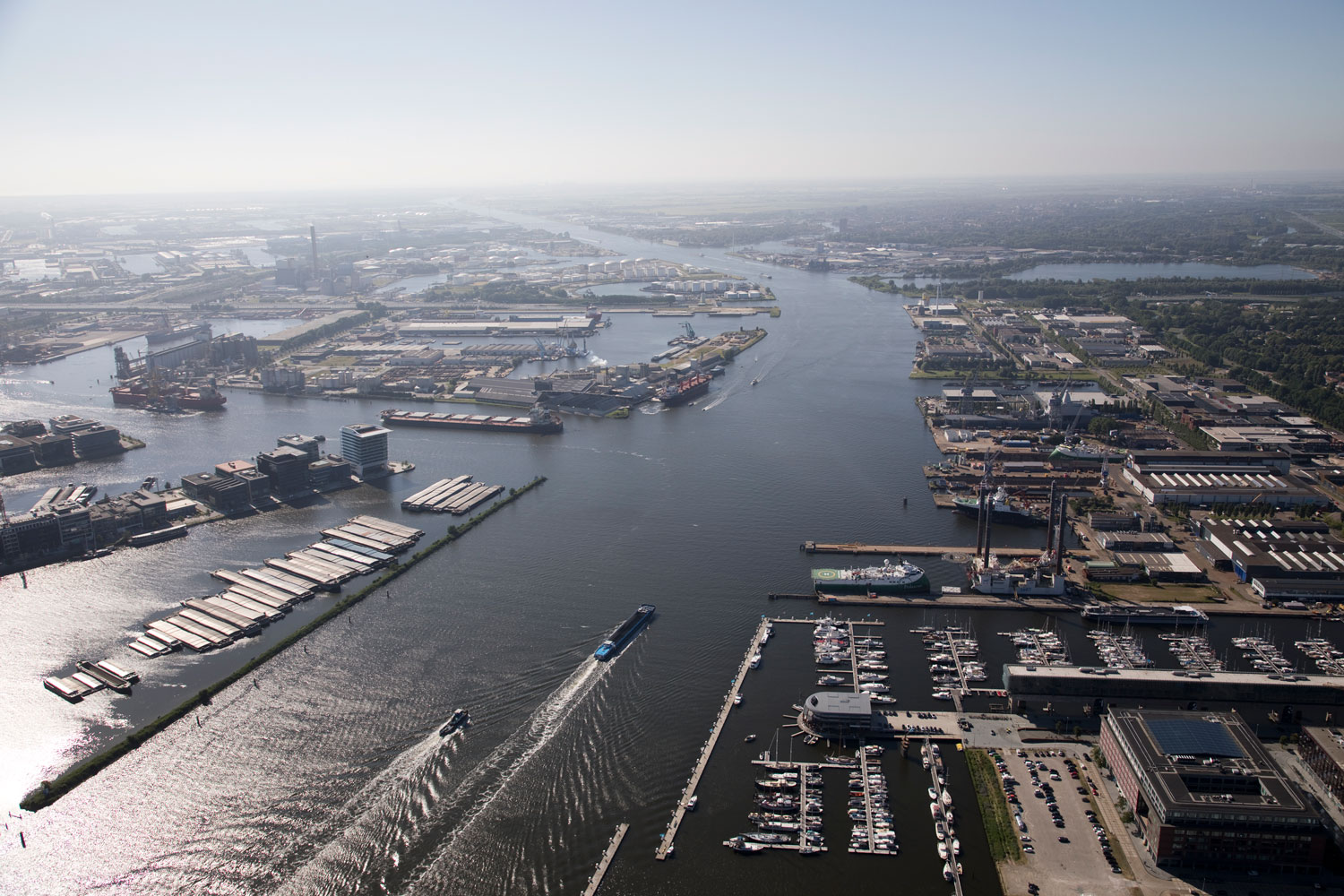 100% biogenic biomethanol
The GoodFuels biomethanol meets the strictest sustainability requirements and is 100% biogenic, meaning that the supplied biomethanol is fully based on organic material and is as sustainable as can be found in the market today.

Decarbonising shipping with biomethanol
Biomethanol, a renewable and sustainable fuel, will play a key role in reducing the environmental impact of the maritime sector in the coming years. The collaboration in the Port of Amsterdam reflects the shared dedication in countering the adverse effects of climate change and contributing to global sustainability efforts.
An unprecedented decarbonisation opportunity for global shipping
Shipowners that are dedicated to reducing their emissions and have methanol-ready vessels at their disposal can take advantage of this unique opportunity to achieve unprecedented emission reduction figures, truly making an impact and setting an example in the maritime industry. Truck-to-ship deliveries are available upon request.
GoodFuels biomethanol achieves an ISCC certified CO2 reduction of an impressive 92.4%
Setting up the biomethanol supply chain
Over the past few months, a dedicated project team has worked tirelessly to make biomethanol available as a sustainable alternative to fossil-based marine fuels. FincoEnergies has diligently adapted its entire supply chain to ensure the swift and effective provision of this innovative product. Following this logistical redesign, a comprehensive safety audit was conducted by the Port of Amsterdam, in collaboration with the Port of Rotterdam. After it could be demonstrated that all safety requirements are met, FincoEnergies was granted a permit to supply its GoodFuels-branded biomethanol in the Amsterdam port area.
"FincoEnergies is constantly looking for various sustainable energy carriers that can be used on land and water. Everything is aimed at supporting customers as optimally as possible in achieving their sustainability goals," says Daan Faber, Project Manager Business Innovation. "We see biomethanol as an effective and scalable way to reduce emissions in the maritime sector in the short term, especially when compared to alternative energy carriers such as ammonia and hydrogen. It is valuable to see that our partners share this vision. Thanks to the great collaboration with Port of Amsterdam, we can now start supplying this sustainable fuel."
"We see biomethanol as an effective and scalable way to reduce emissions in the maritime sector in the short term." - Daan Faber, Project Manager Business Innovation
Decarbonising shipping together
Following this first operational supply point in the ARA region, we aim to expand the use of biomethanol within the maritime industry. Through collaborations with shipowners, operators and other ports, our goal is to increase the availability and use of this sustainable fuel. This way, we are actively contributing to a cleaner maritime sector and a better world for future generations.
Start trialing biomethanol today
The GoodFuels biomethanol is now available to be supplied in the Port of Amsterdam. Owners and operators of methanol-ready barges that are eager to start reducing their footprint with this promising new fuel can request a biomethanol trial here.
The Dutch Ministry of Infrastructure and Water Management's DKTI-Transport scheme has been essential in enabling this development.