Back to News
Port of Amsterdam aims to reduce carbon footprint. Start of GoodFuels marine biofuel pilot project for Port vessels.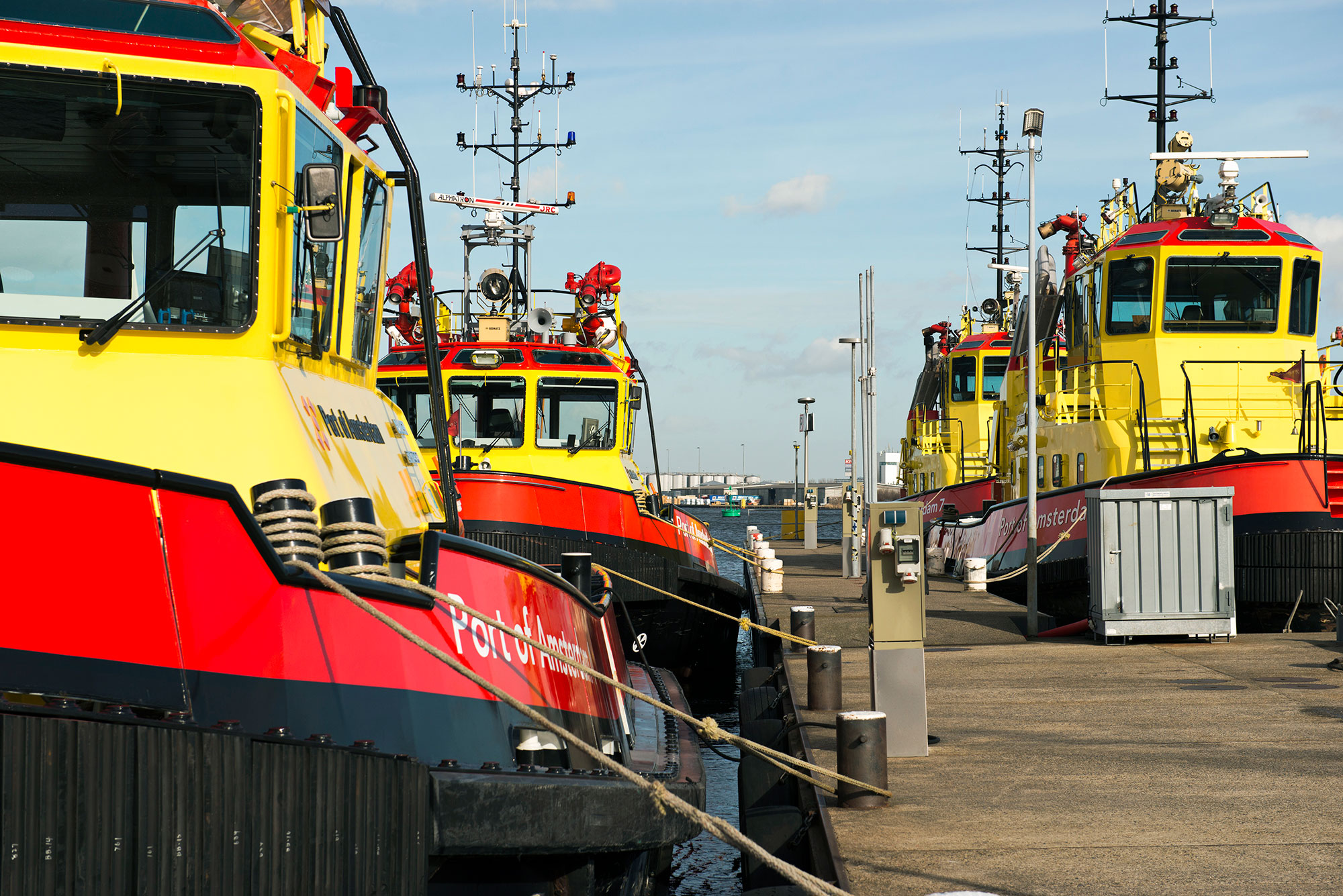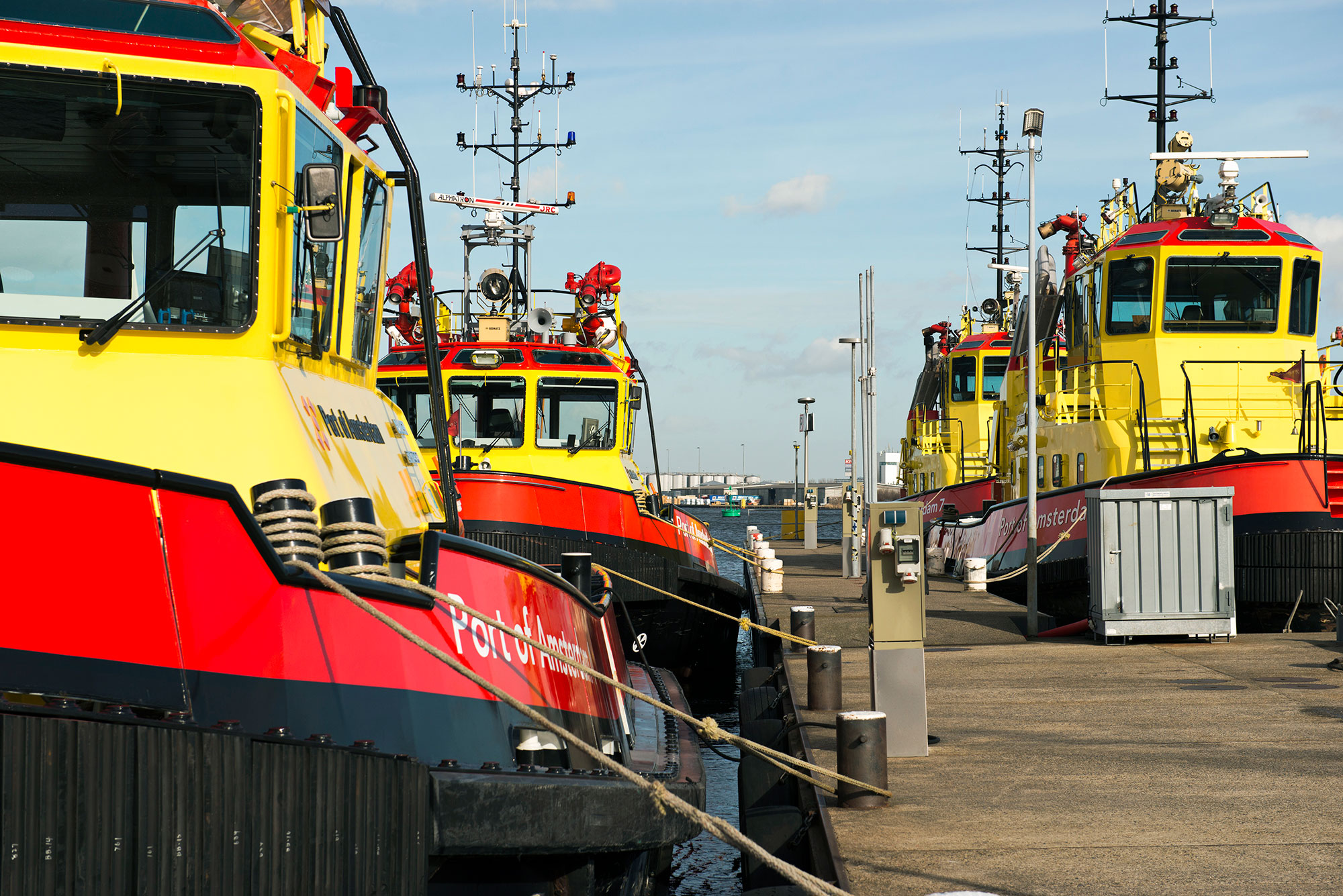 Amsterdam, 15 September 2016. The initiative is part of the Port's ongoing efforts to reduce its carbon footprint. The diesel used by the Port's vessels accounts for 50% of this footprint, and the Port is assuming its responsibility by leading by example and promoting clean shipping. Biofuels are fuels produced from organic material (biomass) rather than from fossil sources such as oil and gas. GoodFuels produces these biofuels exclusively from sustainable waste streams.
This pilot project will help Port of Amsterdam in its efforts to become more sustainable. The Port has launched several other, related initiatives, including an expansion of the number of shore power points and LNG bunker facilities and investments in solar and wind energy. She is also actively working to reduce nuisance by installing odor detectors (known as eNoses) and insulating homes.
Marleen van de Kerkhof, Harbour Master at Port of Amsterdam: "The impact of shipping on our climate and the environment is becoming increasingly topical. The shipping industry must continue to clean up its act and we would like to contribute to that. The use of marine biofuels also represents an important step in improving the sustainability of our own operations."
Doryan Daamen, Commercial Director Marine at GoodFuels: "Port of Amsterdam has supported us from the very start in developing the market for sustainable marine fuel. We are therefore delighted to join our efforts and set an example for other ports and vessel operators. For the immediate future, we will continue to source and produce our fuels mostly from waste streams such as used cooking oil. But we are currently working – also actively with the Port involved - to develop new marine biofuel streams that can be scaled up significantly."
For this pilot project, the Port decided to use hydrogenated marine biofuel. The clean hydrogen gas used in the production process cleared the raw materials of any impurities, leaving behind biofuel of extremely high quality. The pilot project will run for approximately four months.